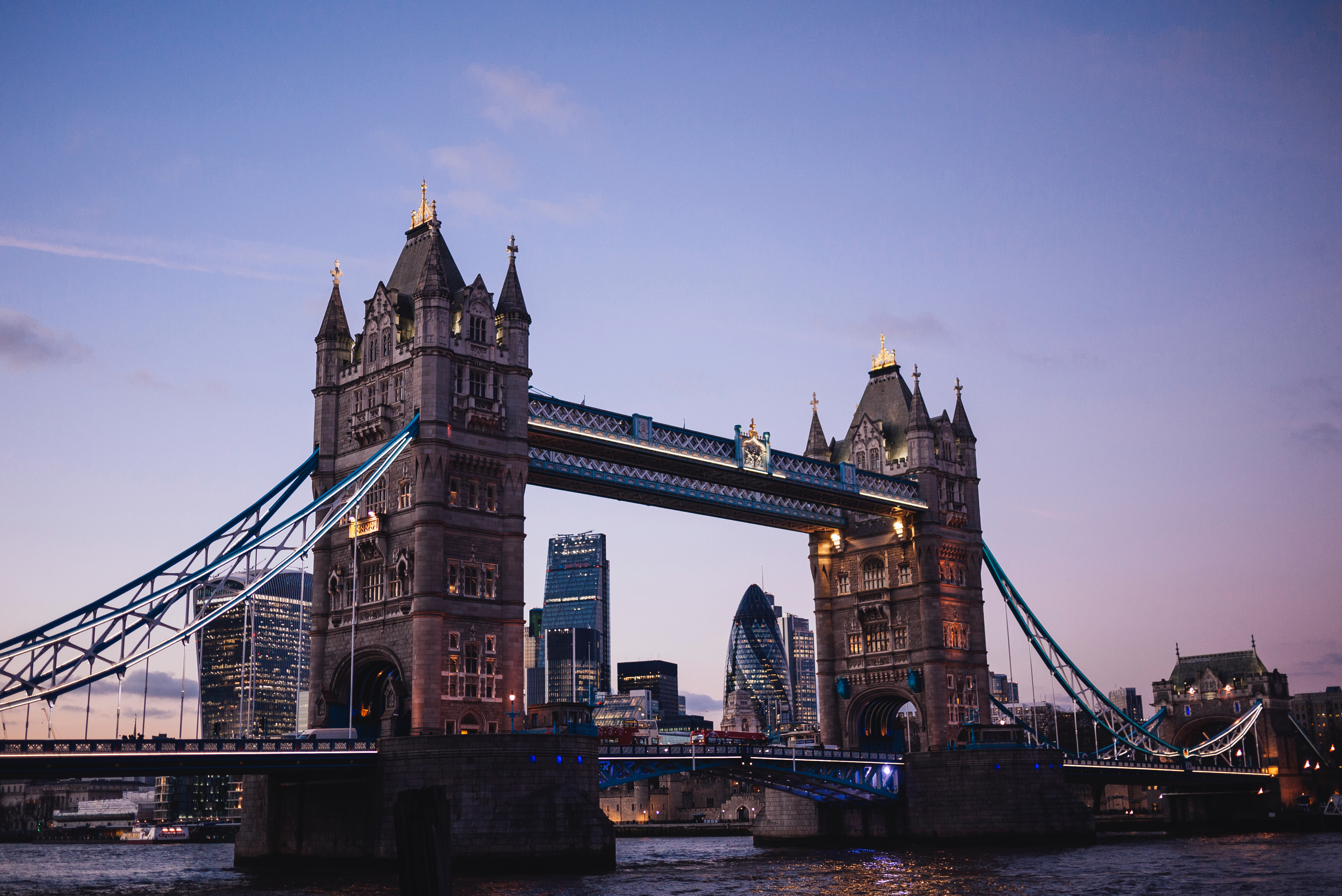 Recently house prices have sky rocketed higher than ever as supply has failed to keep up with increased demand. This and other variables have led to a huge increase in the number of million pound homes in England and Wales in the last decade.
The latest research from Lloyds Private Banking has revealed that the number of million pound apartment sales has grown by 196% since 2006, up from 1,002 sales to 2,967 in 2016. Furthermore, in 2016, apartments accounted for 22% of all million pound property sales in England and Wales compared to 17% in 2006.
As you might expect, the vast majority of million pound plus apartments are found in London, with a huge 96% of sales made in the capital. The number of apartment sales in London has also increased considerably in the last decade rising by 196% since 2006, up from 973 to 2,853. This has coincided with a big increase in the number of luxury apartments and penthouses popping up across the capital and a rise in overseas investment from wealthy foreign buyers, as London has become one of the go-to property capitals of the world.
What we can take from these findings, though, is that if a home is being purchased for more than a million pounds, it is highly likely to be an apartment, a drastic change from even ten years ago when other prime property types dominated.