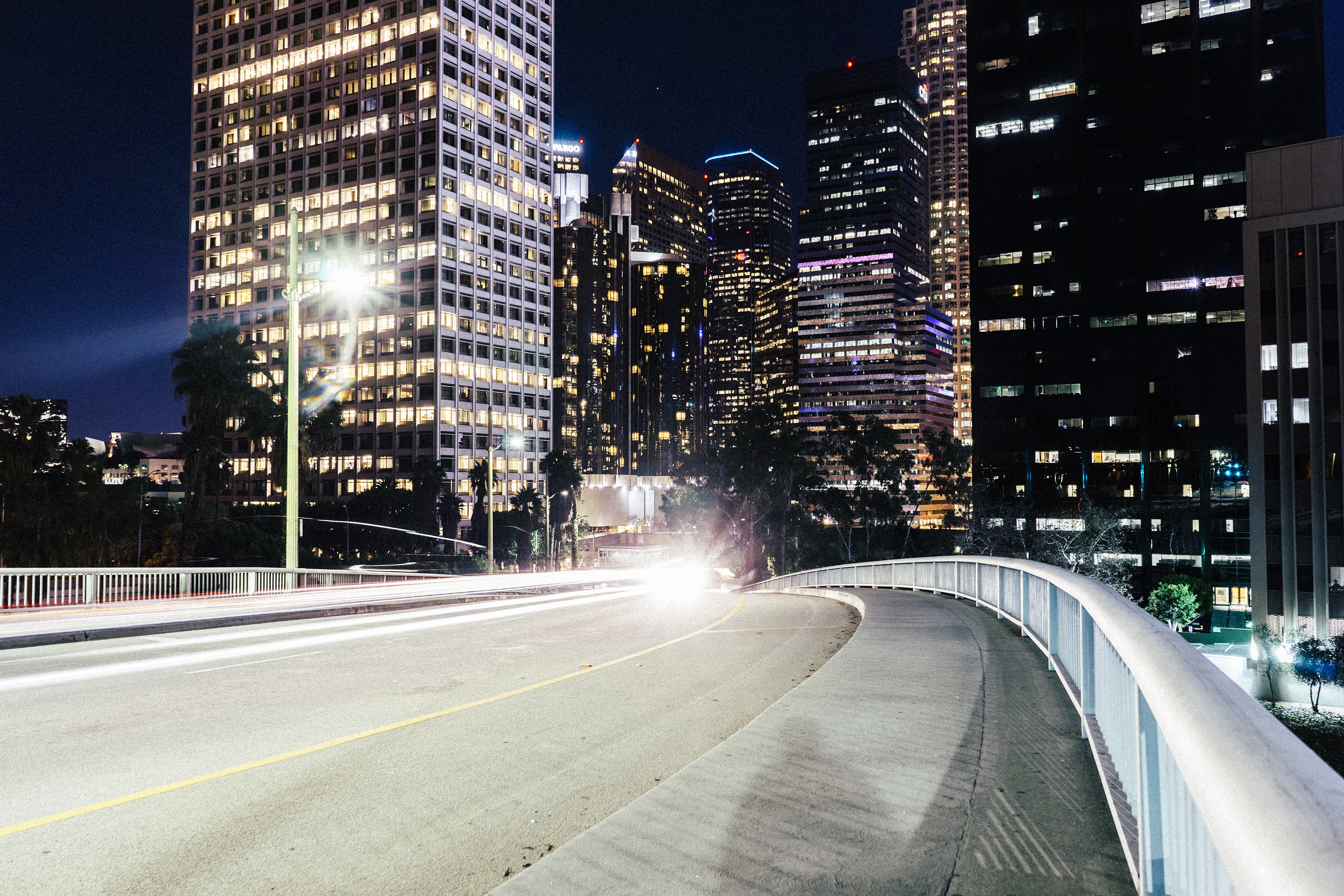 As house prices are increasing, first time buyers are struggling to save a deposit that qualifies for a mortgage loan.  They have no choice but to rely on their Mum and Dad or family members to assist with finance and help them get on the property ladder.
New research shows that this year alone, parents are expected to lend £6.5 billion, contributing to more than 298,000 mortgages and accounting for 26% of all property transactions. Compared to 2016 this is a 30% increase.
In the past, owning your own home as a young adult wasn't the struggle it appears to be now. There was a time when they could buy a family home for a realistic amount that was reasonable to salaries, at least in comparison to today's prices.
The average of borrowing from the bank of mum and dad in the country stands at £21,600, with London being much higher at £29,400. Of those buyers that receive help from their family and friends, 57% receive it in the form of a gift, 18% were given it as a loan with no interest and 5% as a loan with interest. Research also found that 19% admit that their parents also help them to carry out DIY.