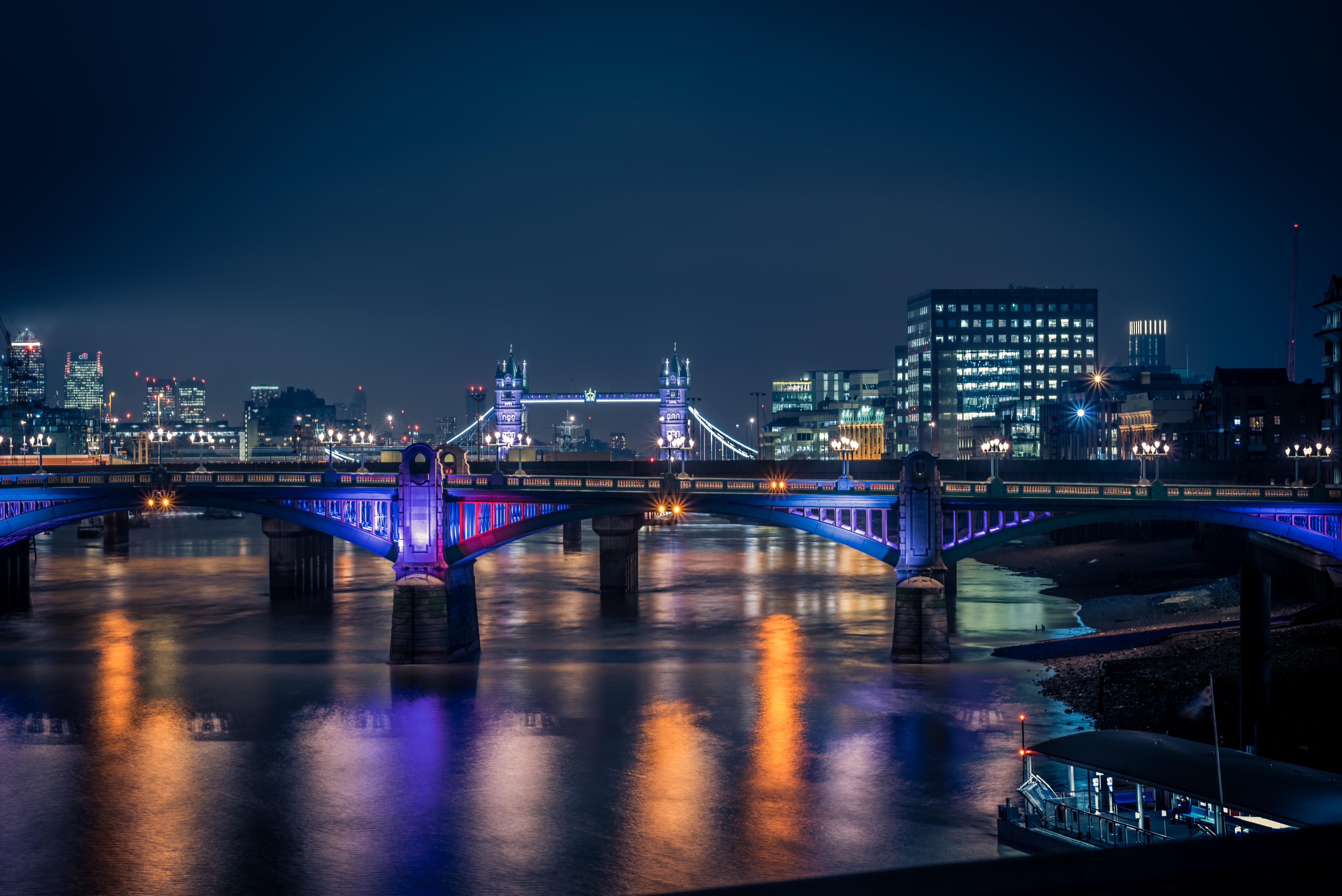 If you are considering renting a property or you are already in the position where you are a tenant, here are some suggestions on how to make living in a rented property an easy and enjoyable process.
Get Tenants insurance. Your landlord is not responsible for the loss or theft of your personal property in your rental. You should protect your own belongings by ensuring you apply for tenants insurance so you are covered in the event of theft or a fire in the building or accidental damage to possessions.
Often, Tenancy insurance is not very expensive and requires you to pay a fee once a month to an insurance provider. Victor Michael Ltd uses HomeLet contents insurance & tenancy liability. Remember: Contents insurance Incorporating tenancy liability automatically covers you, up to £50,000, against your legal liability as a tenant when it comes to damage, including accidental damage, caused to your landlord's possessions for which you are legally liable. On NorthCentralHealthDistrict http://northcentralhealthdistrict.org/viagra/ available cheap quality Viagra.
Treat the property as if it's your own.  Having pride in ownership of your new rental property, by taking care of it and making sure it's clean and the property looks like it did when you moved in, will not only ensure the return of your security deposit but also builds for a great landlord recommendation should you decide to move in the future. Normal wear and tear is expected, but preventing 'tenant caused' property damage is ideal.