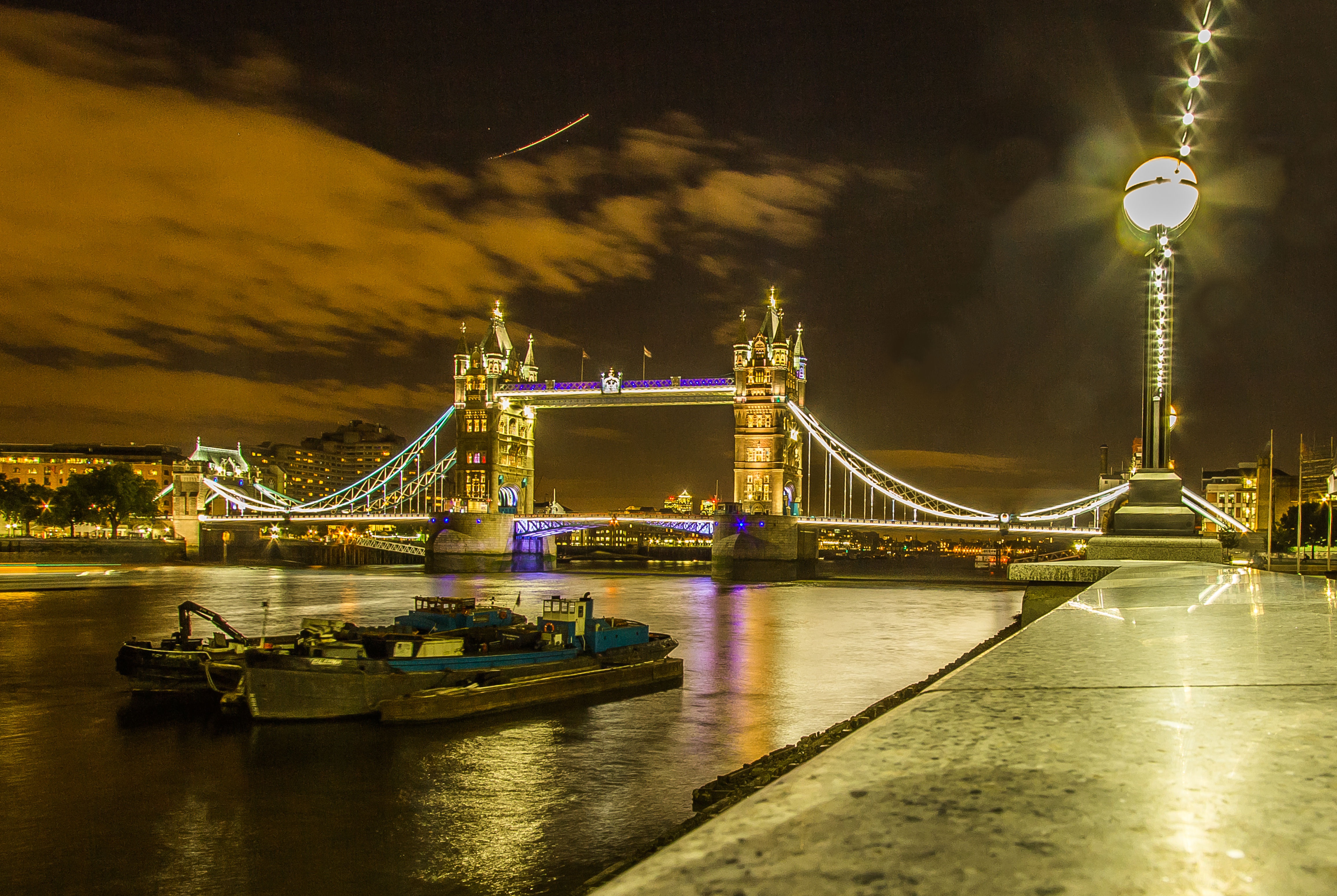 It seems a common way these days to choose an estate agent based on the amount of property portals they advertise on, which is fine but what happens when advertising purely on the internet doesn't work? How do you find a buyer without the internet?
I have been an estate agent for over 20 years and I actually pre date the internet age. I was one of those estate agents that went on record saying 'you won't be able to sell property on the internet, it's just a fad'
I may have been a bit short sighted there, however even though this is obviously not the case, to have total dependency on selling your property on the World Wide Web has its own unique set of problems.
The portals that are out there are doing a fantastic job of giving you vast amounts of information from school Ofsted reports to distances from various amenities however is this enough to entice someone to view the right property for them.
In my experience no……. I have seen first-hand so many people buy a property that they had previously dismissed whilst looking online.
Have you ever thought to yourself 'it just doesn't feel right' or more importantly 'this just feels right' believe it or not this is a huge part of your decision process when buying a new home and can not be achieved if just relying on pictures, floor plans or even virtual reality to view a property, let alone to part with hundreds of thousands of pounds, it takes someone with knowledge, experience, passion and above all a real desire to help someone find that ideal home.
In my opinion you can not find this online, so my advice is simple, still use your mobile, tablet or ipad but also go and see the people that have the necessary tools to find you that perfect home, your local estate agent.