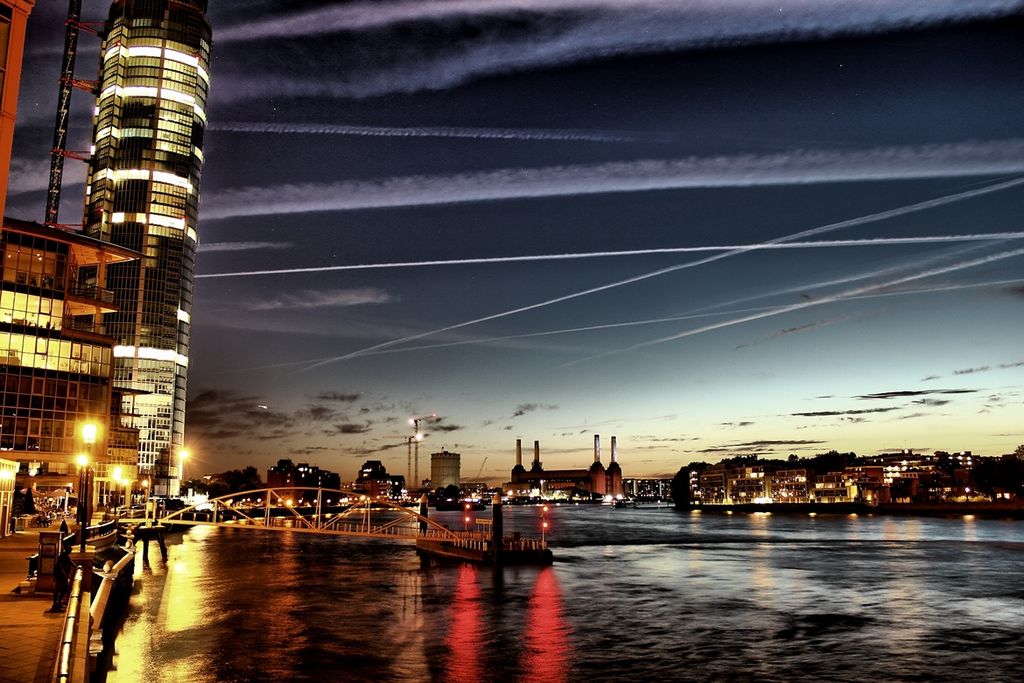 The first 100 residents move in to the first set of glamorous flats as the huge £9bn development starts to rise at the south London landmark.
A few celebrities and 1,400 Apple office workers will soon be living and working next to each other at Battersea Power Station.
This project to refurbish the Grade II Listed building cost a staggering £9bn which is more than it cost to build the stadiums as well as staging the 2012 London Olympics. This building is the centrepiece of many developments of offices and apartment towers on the south bank of the Thames.
The development has been under construction for four years and has now started to take shape and the first 100 residents have moved in to a lavish apartment. After 90 years, the power station's riverfront, with a new piazza and parkland is now accessible to everyone.
The power plant will not be opening its doors to the public for shopping and leisure until the new tube station, called Battersea Power station, comes online which will be in 2020. This station will allow residents to get to the City within 15 minutes.
A glass lift will also be built to take visitors to a viewing platform on top of the power station's landmark white chimneys, where they will have extensive views across the river from a height of more than 100m.