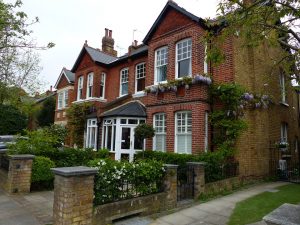 Anybody in contact with the real estate market in the UK might have noticed until now that the housing crisis. The main issue is the huge gap between supply and demand, but specialists argue that there is more than meets the eye.
However, politicians have stepped in and initiated a couple of measurements that are supposed to increase supply on the market by creating new homes in the future years.
The government's policy was clearly outlined today during Theresa May's speech and the main target points seem to be:
The creation of up to FIVE New Towns between Oxford and Cambridge to create the UK's own 'Silicon Corridor', an apparent 'Brain Belt'.
Supporting transport infrastructure including an expressway and enhanced rail services between the two cities.
The removal of decision making from local councils that continually fail to build adequate homes with the introduction of minimum housing targets for each area and a tough enforcement approach based on the delivery of those homes.
A focus on providing geo-targeted 'affordable' housing for key workers where there is a shortage of such stock.
Continued Green Belt protection.
An encouragement for developers to 'build upwards' in cities.
A 'use it or lose it' policy on land owned by developers with planning permission.
All of the above are detailed and commented in a very good summed-up article on Property Reporter.
It seems promising… now let's hope for the best! And, moreover, let's hope these measures will suffice for the refreshment of the real estate market.