As we mentioned in a previous article, you should give a closer look to the outdoor space of the property when trying to sell it.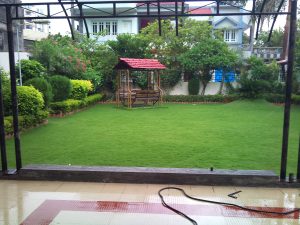 The garden is one key point for making a good impression! Just take a look at your garden now and try to imagine how it can be better organized or designed. Some extra elements might do the trick (create a small pond or a path with paving stone) and turn your garden into the selling proposition of your property.
We found these ideas useful and very practical for landscaping the garden and getting it ready for a viewing.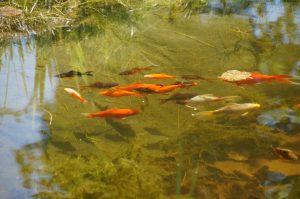 However, the best advice in the article on Property Division is this one: always keep in mind the type of buyer you are targeting. Millennials will need a simple, but friendly garden – the gathering place for BBQ s and late dinners with friends. Couples with children will want the garden for the children to play and with a very 'homely' design. Elders see the garden as a relaxing place and will want a comfortable garden with low maintenance.
Read more on the subject and share with us your idea of landscaping the garden!