A better supplied market does not seem to be the answer for forcing rental prices to go down. At least not around London.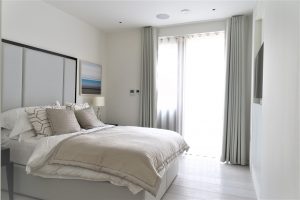 Latest data showed that in the second quarter of 2017 the rental offer increased by 7% in the areas around London. At the same time, the average rent per month reached £790 – going up by 2.8% in comparison with the previous quarter.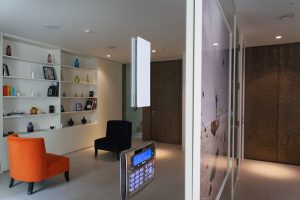 Inside London, rents dropped by 0.2%, however, with an average rent at £1,934 per month.
To get a clear view of the market, go to the Victor Michael website in the 'Letting' section.