Gardens complete any home with the necessary breath of fresh air, but not everyone is fortunate enough to be able to afford a large garden. The area in which you live also largely dictates the average size of the garden. For example, inner city gardens are considerably smaller that rural gardens.
If you wish to have a nice looking exterior to your living space, but the economy of the property is quite restrictive, make full use of plants and colour. Smaller plants in containers or pots fit well in limited gardens and give it a welcoming vibe. Moreover, wall hanging containers are excellent for the balcony of an apartment.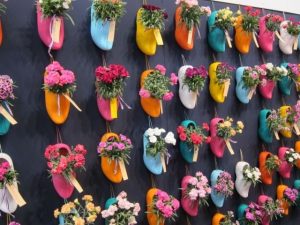 If gardening is not your thing, but outside dining is, then buy some fold-away garden furniture to utilize the outside space when needed. You might think there is no space for a BBQ, for example, but you will reconsider your thoughts when you will find the right little kettle charcoal BBQ. They fit in any s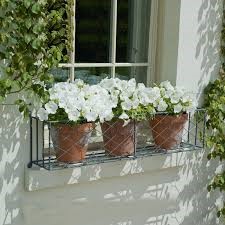 mall corner or your garden and come in handy when you have friends over for a Sunday lunch.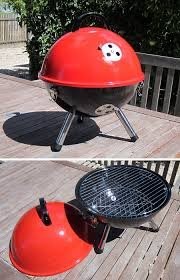 Herbs and small vegetables in grow-bags can serve cooking purposes, as well as design reasons. For a very small flat that does not have a balcony, window boxes are a great way to bring a garden vibe to the window of your apartment. Choose a plant of herb that you can either use, or looks good from the outside. The bigger the plant, the greater the visual effect you will have from the inside of the apartment.
Think about colour, smell, height and how easy it is to take care of when you chose plants and flowers for the space you are decorating.
Finally, sit back and enjoy your special space. Whether it is a balcony or a small patio, any exterior can turn into a relaxing outside garden with just a little imagination.