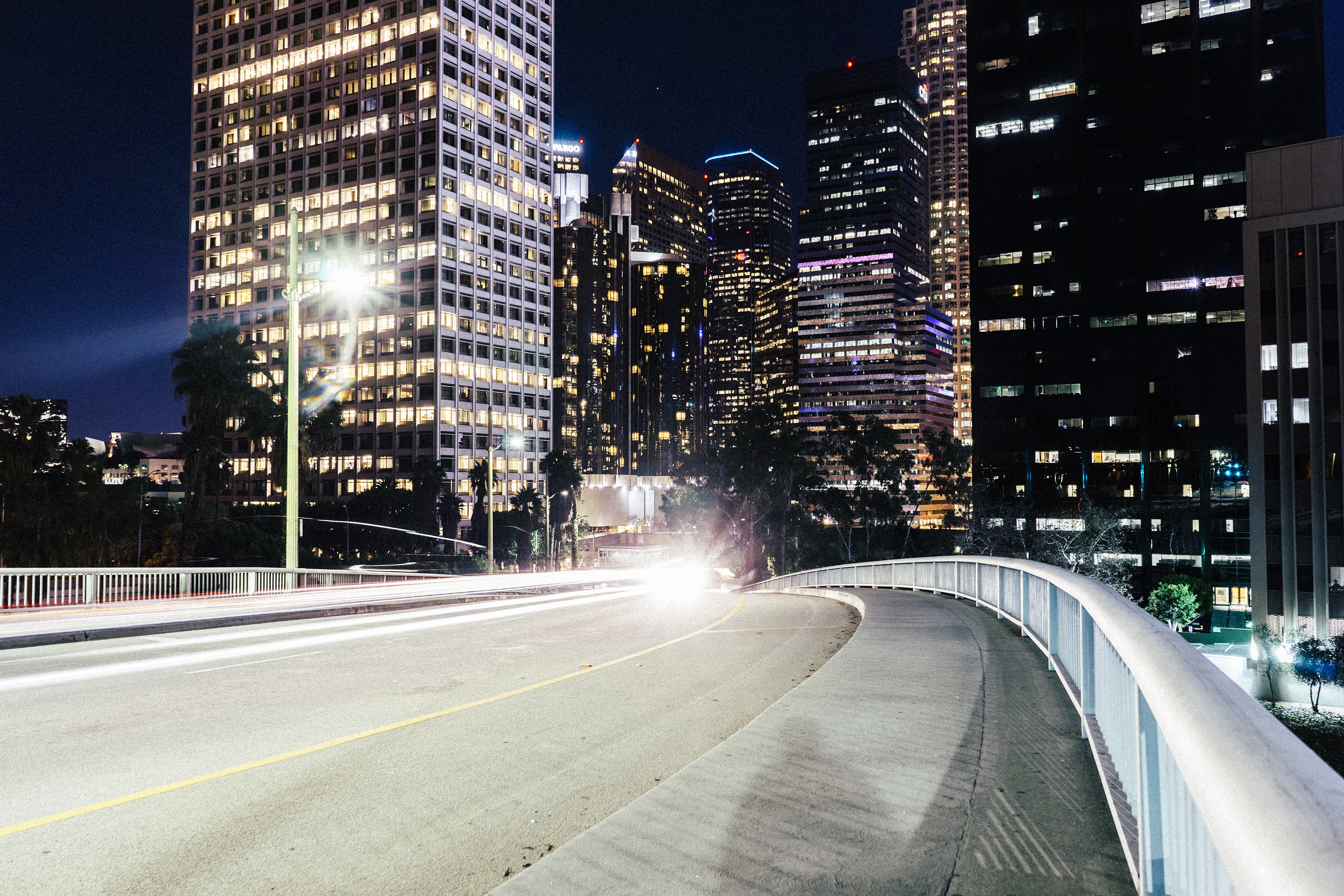 Buying a home for the first time is one of the biggest decisions you will make.
You will need to choose what mortgage company is best for you and what kind of deposit you will need to have. There are quite a few choices out there now though that can help you.
Here is a list of things you should look into:
Before you jump in and start looking for your home, check your credit and speak to a mortgage adviser to find out how much you may be able to borrow and if you can afford the monthly payments. Don't forget to put some money aside for legal fees to. Always ask your lender if they cover mortgages above a commercial property as some lender may not.
Decide what you're looking for and where
Once you have either got a mortgage agreement in place or you know what you are able to borrow then you can start looking into what type of property you are looking for, how many bedrooms, is a garden important to you and how far is the transport. When looking at a area check what
When looking for a property the first step is to look on your local estate agent's website. You may look at quite a few places before you find the right property for you. When you see a property that you want to view, look around for any signs of dump, is the building structure sound, how old is the roof, how much storage space.