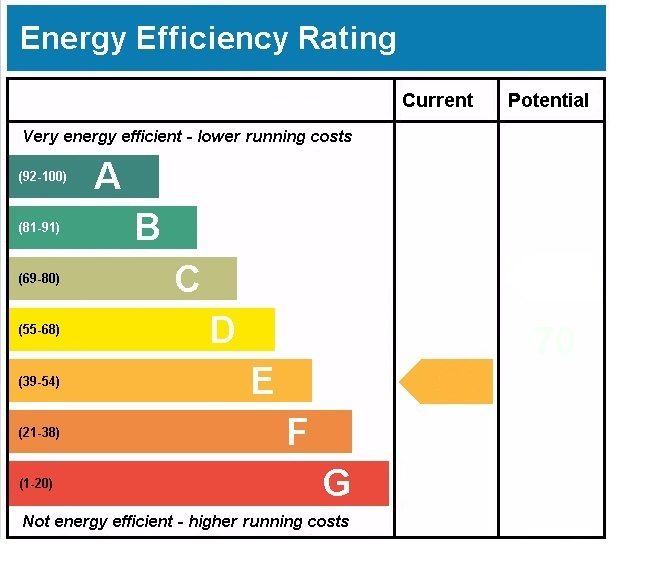 An Energy Performance Certificate (EPC) shows how efficiently a home uses energy, the cost of running a home and recommendations of how to improve the energy efficiency of the property.
As from the 1st April 2018 there will be a requirement for any properties rented out in the private rented sector to normally have a minimum energy performance rating of E on an Energy Performance Certificate (EPC).
The regulations will come into force for new lets and renewals of tenancies with effect from 1st April 2018 and for all existing tenancies on 1st April 2020. It will be unlawful to rent a property which breaches the requirement for a minimum E rating.
Improvements
So long as the minimum E rating is obtained, it is left to the landlord to choose which works need to be carried out. Below are a few examples of works that will improve the energy efficiency of your property.
Solid wall insulation (internal or external)
Pipework insulation
Replacement glazing
Roof insulation
Hot water cylinder insulation
Penalties
Penalties for a single offence may be cumulative, up to a maximum of £5,000. Further penalties may be awarded for non-compliance with the original penalty notice where a landlord continues to rent out a non-compliant property; however, penalties would be cumulative up to a maximum of £5,000.
For further information please see link below:
https://www.gov.uk/buy-sell-your-home/energy-performance-certificates