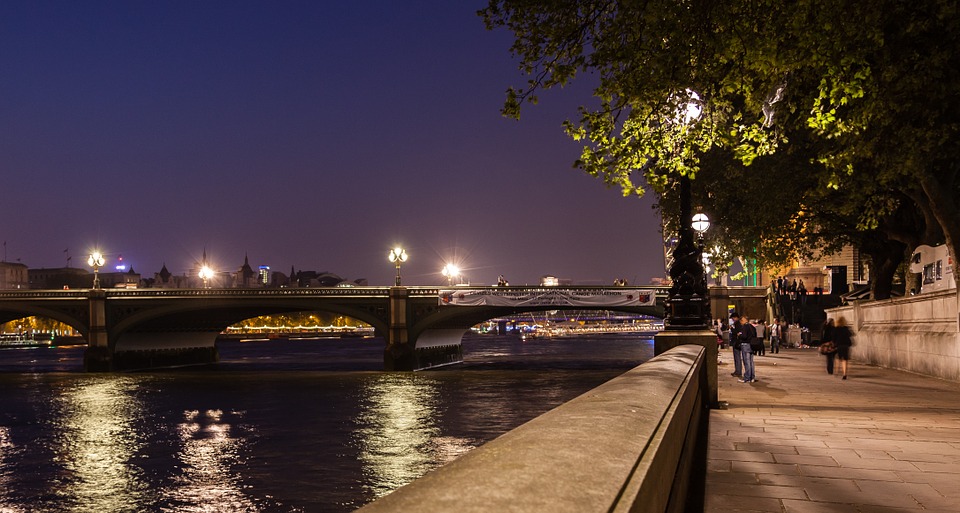 Buying your first home will be exciting, but it is important to stay grounded and focus on some important factors. Victor Michael look at the questions that first- time buyers should be asking before they purchase their first home.
Buying your first home is a very exciting time, and can also be a stressful one. Preparation is key in overcoming concerns and worries in order to make the process as painless as possible.
Victor Michael have compiled a list of questions to ask during the buying process that will hopefully help you on your way. It could mean the difference between buying your dream home or buying a disaster.
How much can I afford ? This, in itself can be a daunting task, but a task that needs to be assessed before you can look at any properties. The mortgage application is as important as the property. It is advisable to speak to a few brokers, just to ensure that you are getting the best quote to find out how much you can afford. Once you have a " decision in principle" you can start your search for properties in your price range.
Would I be happy here long term ? When searching for your new home, don't compromise on location just to get on the ladder. Remember that you have to live there, so make sure you explore all your options. Make a wish list of the amenities that you need close by – the way you live is key to deciding on a location.  Think about what you do when you come home from work, this can help you really determine if proximity to a gym, train station, park or good restaurants matter
Why are they selling ? While agents or sellers don't have to answer this question it's always good to get a good idea of the property's history, and why the current owners have decided to move on. You might find out that the owner has work that is taking them overseas and therefore is keen to sell quickly, and so would accept a lower price.
Which survey do I need ? This is an important factor for any purchaser. This will ensure that the property is in good shape. Taking out a home buyers survey will avoid any stress later down the line – so be sure to undertake this task.
Exactly what is included in the sale. ? Ask questions ! Do not be afraid to ask. No matter how silly you think it sounds. If you see an item of furniture that sets the property off, ask if there is a possibility it could be included.
Has the property repeatedly changed hands ? Try to find out ? Speak to neighbours, shop keepers, anyone that may know. If the property has repeatedly changed hands In the last 10 years, this could be an indication that something is wrong. Be realistic, and keep an open mind.
How much is the council tax and how much are the utility bills in this area ? If you can, try to get exact amounts, talk to the seller if you need to, these costs need to be added to your overall budget. While these may seem like small considerations in comparison to the amount you will spend on the house, they are reoccurring expenses that will add to the pressure of owning your own home.
Do you have noisy neighbours ?If the seller has lodged any complaints against their neighbours they legally have to tell you if you ask – so make sure to ask this one, it could save you a lot of trouble! It may be worth visiting the area at night just as a precautionary measure.