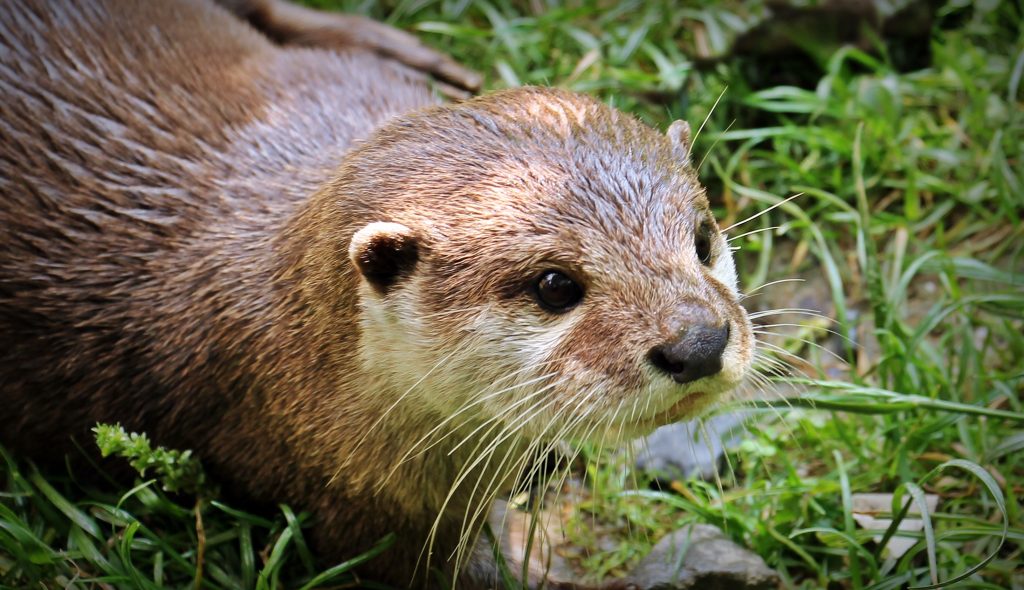 Otters have been found in the area for the first time in many years. In 1991 there were only three sites in Essex where the otter was thought to be successful, but 18 years later they may be making a come back.
Redbridge conservation rangers are working in conjunction with the Wild Trout Trust and the city of London in hope that they can bring them back into the area.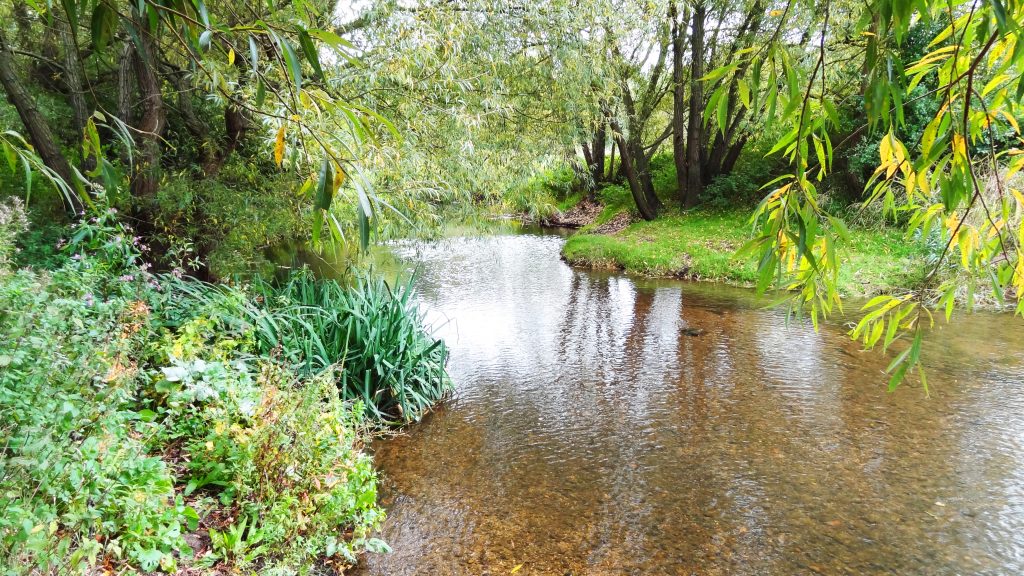 Once the area is cleared and they've built a Holt for them, we trust one or two may settle down there. There have been a couple of possible sightings recently so we know they can visit the area.
Reclaimed logs will be used from May to build an otter Holt in the area that will hopefully encourage families of the small mammals to settle here once again.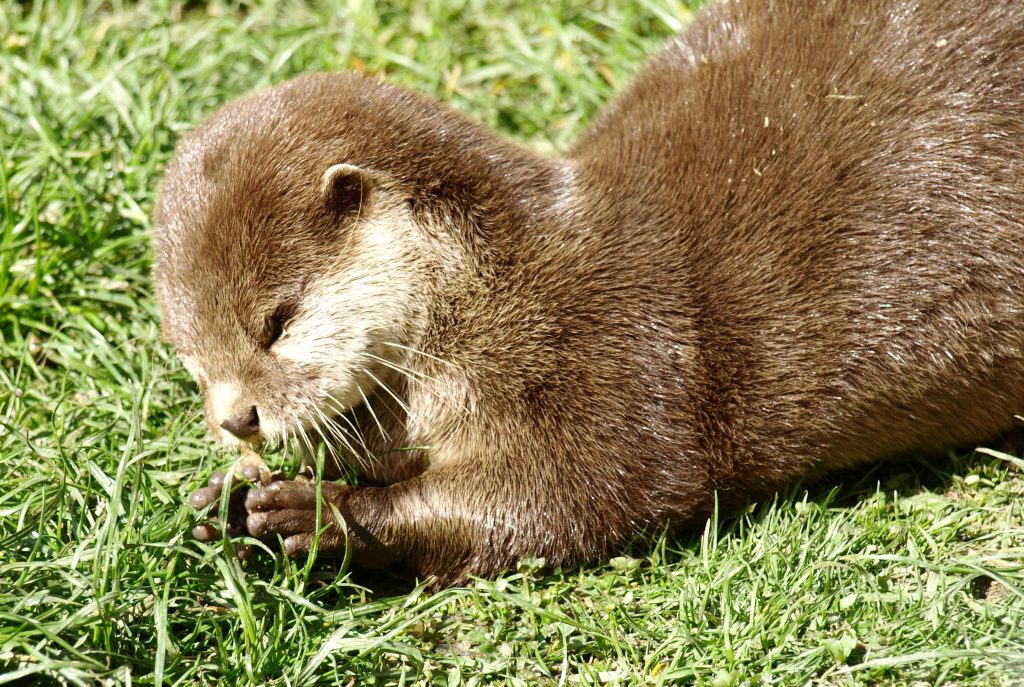 Mahe Georgio, Branch Manager at Victor Michael – Woodford Green