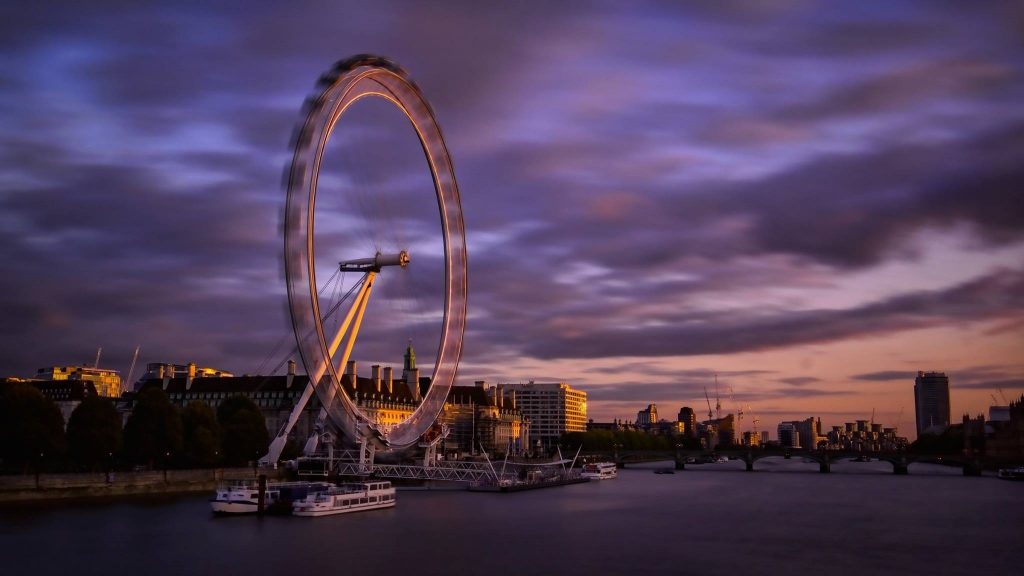 The latest research from Simple Landlords Insurance has revealed that women now account for two in five landlords and use property to top up their monthly income.
Data analysis of tens of thousands of landlords revealed than 40% of landlords are women. By comparison, only 17% of SME owners are women, demonstrating how property is moving towards equality at a faster pace than other industries.
A poll of over 400 landlords showed how male and female investors have different goals for their investments. 63% of female landlords said using rent for monthly income was their long-term business goal, as opposed to long term capital growth, compared with 53% of men.
The findings, together with real life examples and practical advice for female landlords from the Female Property Alliance, are published in the Women in Property Report 2017 www.simplelandlordsinsurance.com/women-in-property-report
It charts how women have successfully grown from accidental landlords to full time portfolio investors and used property investment to gain financial independence.
They include the story of Bindar Dosanjh, who built a multi-million pound portfolio after she became a single mother and she had to rent rooms to pay the bills and survive.
Bindar Dosanjh, a multiple award-winning landlord, property mentor and founder of the Female Property Alliance, said: "For me, investing in property was about having the freedom to make choices about my life.
"Women cannot take our health, our relationships, our careers, or our families for granted. I have made plenty of mistakes along the way but have been able to fall back on property income when I lost my job in the 2008 recession and again when I became seriously ill and was unable to work. I say to my students you don't have to be passionate about property but you need to be passionate about your life."
Accidental landlords
The research also found that women are more likely than men to have become accidental landlords. Some 48% of female landlords are deliberate buy-to-let investors, compared to 61% of men. Women were more likely to have become landlords after moving in with a partner and renting out their own property or through purchasing a property for a family member to live in, such as a child attending university.
For accidental landlords, this raises the importance of staying up to date with legislation, tax changes, inspections and ensuring rental properties are protected with specific landlord insurance rather than homeowners buildings insurance.
Broader acceptance
Female landlords are also likely to provide rented accommodation to a more diverse range of tenants than men. Some 35% said they would rent to housing benefit recipients, compared with 25% of men. Women were also more open to renting to pensioners, students and single employed tenants.
Landlords renting to different types of tenants may wish to consider additional insurance products such as for malicious damage by tenants, rent guarantee and legal support.
Alexandra Huntley, Simple Landlords Insurance Head of Operations, says: "As recently as 1970 women could be refused a mortgage without a male guarantor. But buying, selling, renovating, and renting property is no longer just for the boys. Those stereotypes are firmly consigned to history. Women have been steadily gaining ground over the last 50 years and are increasingly gaining financial independence through property investment."
Bindar added: "Being a good communicator, a good negotiator and being good at managing people are key attributes for any landlord. They are also things women can be great at – but don't always recognise as valuable and transferable skills.  These are all skills that can be learnt.
I see many women who have 'hidden' skills, that can be applied to property investment more easily than they think. For instance, women often fall into being the family organisers, and keeping alot of balls in the air – another vital ability if you're going to run a successful portfolio.
It is very important that women surround themselves with the right advice, experts and protection so they can take control of their property, their money, and their futures with speed, safety and certainty."
Source: http://www.propertyreporter.co.uk/landlords/rise-of-the-modern-landlady.html?utm_source=Email+Campaign&utm_medium=email&utm_campaign=21136-203092-Campaign+-+20%2F04%2F2017+MT