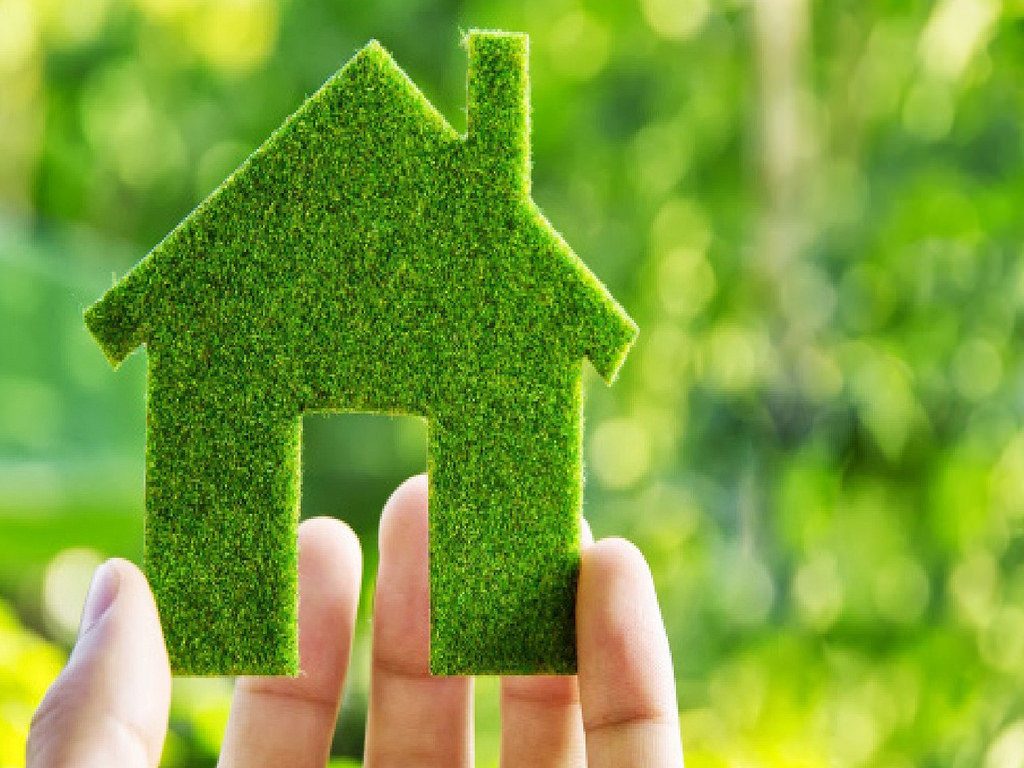 'Cheap' insurance can quickly become expensive if something goes wrong. Always read the small print. 
Specialist landlord insurance is not a legal requirement, but if you don't have it, you could find yourself out of pocket if you are unfortunate enough to have your property occupied by squatters, vandalised or worse still damaged by fire or flood. If you rent out property and have purchased a standard homeowners buildings and contents insurance, you will not have cover for extended vacant periods greater than 30 days or if a tenant is injured on your property and claims against you. Tenants living in a property generally pose a greater risk than the owner living there, so it is vital to take out a specific landlord policy, shifting the risk to your insurer rather than taking on that risk yourself.
Having made the decision to purchase landlord insurance, what comes next?
It is extremely tempting to use a comparison site to get a speedy quotation and find the cheapest option available. This is obviously an easy way to search for a policy and it will give you a benchmark for price, but there is usually a reason for the quote being so cheap.
Dispelling the myth that cheaper is better
It is always advisable to choose a quality policy that offers extensive cover and peace of mind. The insurers behind NLA Property Insurance have been carefully vetted to ensure that the product, service and claims service is 'best of class' and provides the widest cover available at the most competitive prices for landlords and buy-to-let investors. Unlike comparison sites, there is help at hand to make sure that you understand the small print and purchase an insurance product that will work for you when you need it the most.
In the field of landlord insurance, the menu of 'extras' can be extensive. Some of the bigger, well-known providers may provide what appears to be a cheap quote at the outset, but once you start adding on the 'optional extras', additional premiums will apply – pushing up the overall cost of the insurance.
Take a big name like Direct Line: purchasing cover for malicious damage, or even theft by tenants/guests will increase your premium substantially, but it is covered as standard under the NLA Property Insurance's Superior policy. If your rental property is deliberately trashed, then repairs could run into the thousands. You may have taken a deposit from the tenant but findings provided by mydeposits shows that even a deposit equivalent to six weeks rent is often not enough to cover the replacement costs.
A closer examination of Direct Line's landlord insurance reveals there are several aspects of their policy which are either inferior to those offered by NLA Property Insurance, or not covered at all without additional premiums. For example, the NLA policy will insure an unoccupied property for 90 days compared with Direct Line's 60 days. Our public liability cover will pay out up to £5M in the event of death of bodily injury, compared with Direct Line's £2M – a large difference especially as liability claims have been known to cost several millions and increasing with the new compensation laws that have been recently introduced.
Here's a brief comparison between NLA Property Insurance and Direct Line.
Comparison chart – correct as of 29/6/2016 (excludes special offers)
| | | |
| --- | --- | --- |
| Buildings | NLA Superior Policy | Direct Line |
| Accidental damage to fixed glass and sanitary fittings | Yes | Yes |
| Accidental damage to buildings | Yes | Optional |
| Malicious damage by tenant and/or guests | Yes (£1000xs) and £25,000 limit per claim | No |
| Loss of rent or alternative accommodation | 30% of building sum insured | 10% of building sum insured |
| Unoccupied property | 90 days | 60 days |
| Terrorism | Optional | Optional |
| Contents | | |
| Malicious damage by tenant and/or guests | Yes | No |
| Theft by tenant and/or guests | Yes | No |
| Single article limit | £1,000 | £1,000 |
| Landlord's gardening equipment of theft from outbuilding | £1,000 | No |
| Liability | | |
| Property owners liability | £5,000,000 | £2,000,000 |
| Employers liability | £10,000,000 | £10,000,000 |
| Excess | | |
| Standard excess | £250 | As per policy schedule |
| Subsidence excess | £1,000 | £1,000 |
| Malicious damage by tenant and/or guests | £1,000 | No |
Whether you have a single property or a portfolio of properties, the Superior policy offering from NLA Property Insurance offers highly competitive premiums (including a 15% discount for NLA Full Members) and includes many 'extras' such as accidental damage, alternative accommodation or loss of rent as standard.
As a landlord, you will be looking to minimise risk and maximise peace of mind. Remember that home insurance isn't designed for rental properties – you need specialist insurance for landlords. Choosing a cheap quote from so called big names may seem like a low risk option but don't forget to check what is included in the price.
Source: https://www.landlords.org.uk/?utm_campaign=8161172_NLA%20Property%20Insurance%20-%20April%202017&utm_medium=email&utm_source=National%20Landlords%20Association