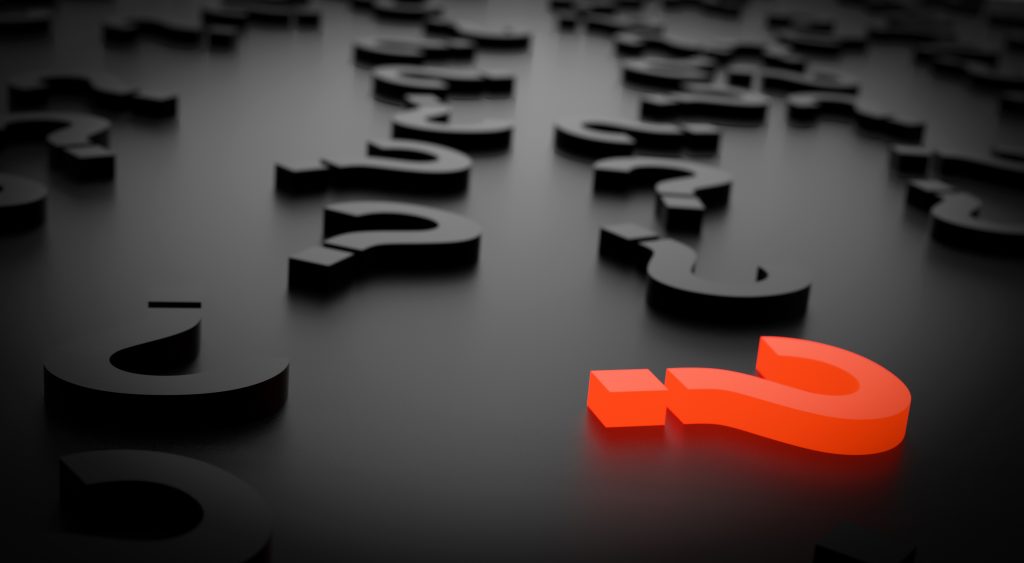 A petition that has so far gathered 144,343 signatures and argues that making rental payments is proof of ability to meet mortgage repayments is to be considered for debate in Parliament.
The petition creator, Jamie Jack Pogson, says he wants "paying rent on time to be recognized as evidence that mortgage re-payments can be met".
Jamie had this to say: "Since living on my own I have paid £70,000+ in rent on time yet still struggle to get a mortgage. Unless you're getting handouts, wealthy or in receipt of inheritance it's almost impossible."
Recent research from Lloyds Bank found that home affordability – as measured by the ratio between average house prices and gross local earnings – across UK cities is at its worst level since 2008.
Yet buying still remains more affordable than renting in all 12 UK regions. Halifax data shows that on average, first-time buyers are making annual savings of £651 compared to those who rent.
Buying is most affordable compared to renting in London, with the typical first-time buyer paying £161 (10%) a month less than the average renter (£1,420 against £1,581) an annual saving of £1,927.
Source: http://www.propertyreporter.co.uk/finance/should-rental-payments-be-proof-of-mortgage-affordability.html?utm_source=Email+Campaign&utm_medium=email&utm_campaign=21136-198062-Campaign+-+16%2F03%2F2017+MT