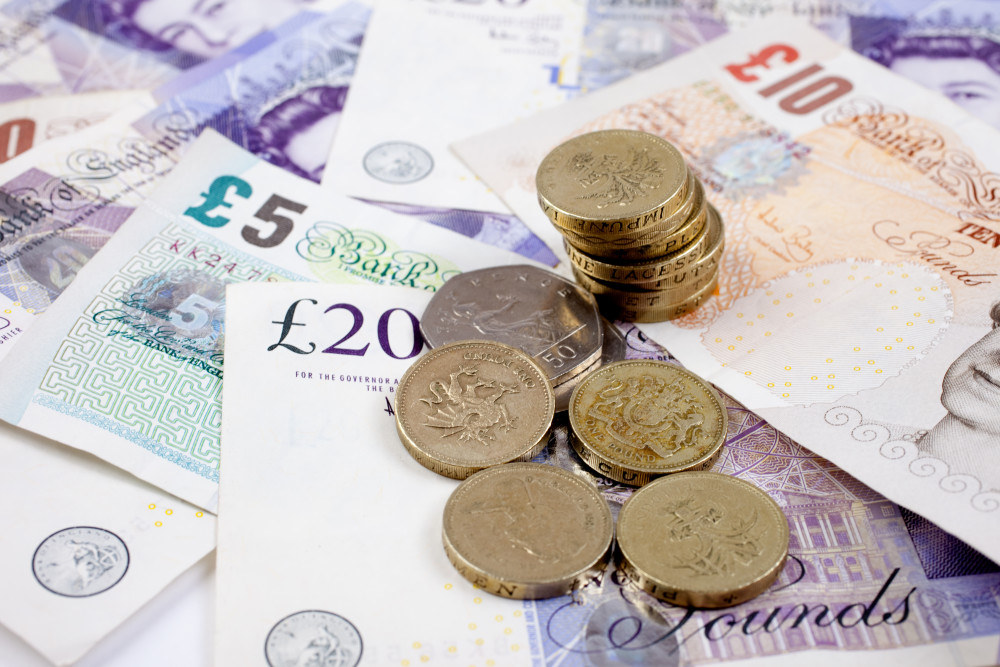 According to the latest data from Responsible Equity Release, the first two months of 2017 have seen a 70% rise in new equity release plans compared to the same period in 2016, with 52% more homeowners releasing equity from their homes.
The average amount of equity released by homeowners has also increased, at just over £70,000 in the first two months of 2017, compared to £63,197 during the same period in 2016 – an 11% increase.
Regional figures reveal that Yorkshire homeowners have taken more than five times more equity (444%) out of their properties in 2017 so far, compared to last year. While homeowners in the East of England have released 250% more equity since the start of the year compared to the same period in 2016.
Average loan sizes have also increased the most in Yorkshire, with an average of £75,451, compared to £49,792 for the same period in 2016.
Steve Wilkie, managing director at Responsible Equity Release, commented: "The momentum from last year has continued into this year. Equity release is increasingly being seen as an important financial product for thousands of people with different needs; from pensioners wanting to supplement their retirement income, to grandparents wanting to help out their children at a time when a boost of funds can make the biggest difference.
Source: http://www.propertyreporter.co.uk/finance/equity-release-momentum-continues.html?utm_source=Email+Campaign&utm_medium=email&utm_campaign=21136-197997-Campaign+-+16%2F03%2F2017+FRA