4 in 10 tenants have seen their rents rise in the last year. This is the effect of changes in tax legislation in the buy-to-let sector.
The all-time-high for rents in the UK was reached this August. Demand fell year-on-year, though.
More details in the article on Property Wire: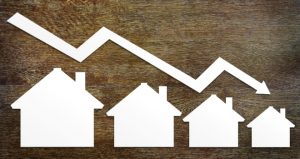 Best letting offers on the Victor Michael website!