The deposit-free deal from Skipton Building Society is available for potential homebuyers across Britain.
A new zero-deposit mortgage aimed at helping renters and first-time homebuyers get on the property ladder has been launched by Skipton Building Society. The new 'track record' mortgage could enable people with a strong history of paying their rent in full and on time, but who have been only able to save a little or nothing for a deposit, to buy their first home.
The deal is available for first-time buyers across Britain. Tenants aged 21 and over may be able to take out mortgages at between 95% to 100% of the value of the property they want to buy. In return, they will need to demonstrate a strong track record of paying their rent, with evidence of a minimum of 12 months of rental history.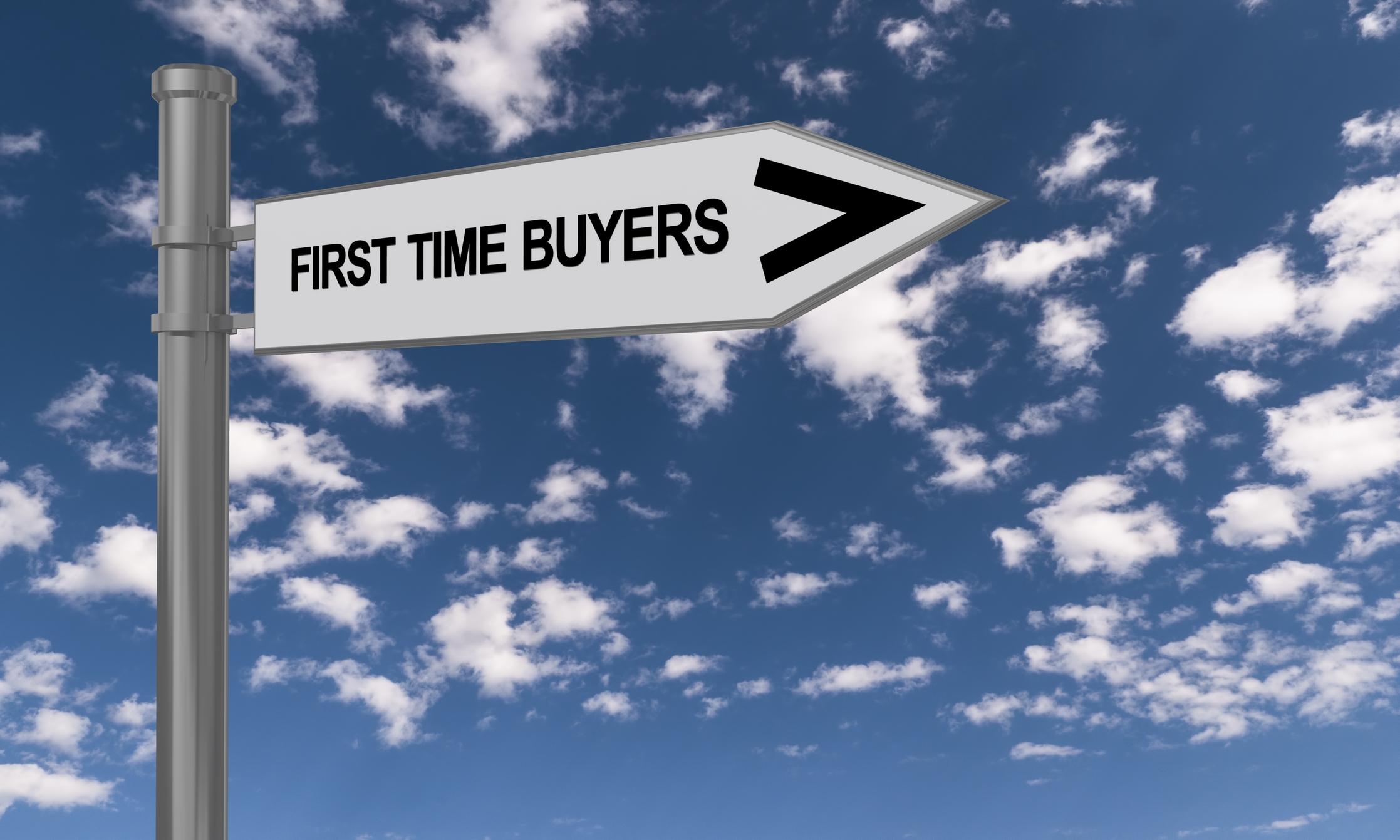 This evidence could be provided through bank statements or a letter from a suitably registered letting agent.
Experts said the new deal could help some aspiring homeowners to "get off the rental treadmill", although some said that affordable housing remains in short supply.
Rachel Springall, a finance expert at financial information website Moneyfacts, said: "It is great to see more support for first-time buyers who are struggling to afford a deposit for a mortgage.
"There are very few 100% LTV mortgages in the market, but even if we were to see more innovative deals surface, affordable housing is very much in short supply, and there need to be significant changes to the market to turn this around.
"There are a few deals that will help first-time buyers get on to the property ladder with family assistance, such as the Barclays' 'springboard' mortgage – however, its vital applicants and family members ensure they understand the arrangement before they commit."
She warned: "It is imperative that borrowers compare the overall true cost of a deal and attempt to save on the upfront cost if they have used up most of their savings on a deposit, legal fees, or moving costs."
Charlotte Harrison, chief executive of home financing at Skipton, said: "We need to tackle the UK's housing affordability crisis to enable more people, especially renters who are trapped in renting cycles, to buy their first home.
"People trapped in renting is one of the UK's biggest housing challenges, having a massive impact on the fabric of our society. With escalating rents and the cost-of-living squeeze further impacting people's ability to save for a house deposit, it's making it almost impossible for people get on to the property ladder."
She added: "It is time for a rethink on these massive barriers to home ownership."
Ms Harrison said the mortgage "has been carefully created with the challenges generation rent is facing in mind, together with the potential risks and challenges they may encounter in the future too".
Source: www.dailyrecord.co.uk