National Trading Standards has this week announced that by the end of May 2022 all property listings will need to contain the property's council tax band or rate and the property price and tenure information (for sales), in a new effort to improve the availability of upfront information in the conveyancing process.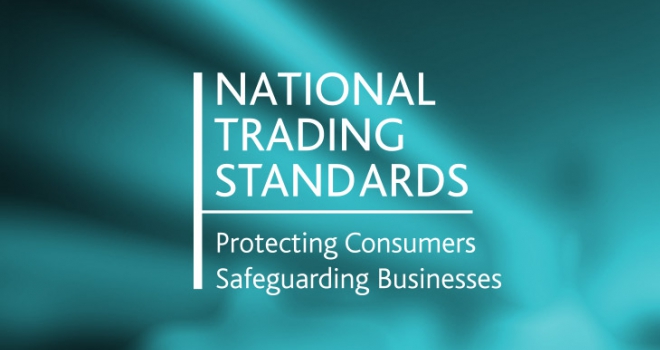 In a move generally welcomed by the industry, the announcement is in line with the government's Levelling Up White Paper which spoke of "ensuring the critical material information buyers need to know…is available digitally wherever possible from trusted and authenticated sources, and provided only once".
The changes represent the first phase of a three-phase project by the National Trading Standards Estate and Letting Agency Team (NTSELAT), in partnership with industry leaders and the UK's major property portal- and define what constitutes material information for property listings.
Two further phases are being developed, which will incorporate further material information such as restrictive covenants, flood risk and other specific factors that may impact certain properties.
As the new data fields for tenure, price and council tax are added to portals, those left empty by an agent will be flagged on the listing so that consumers can see what is missing. This will link to advice on why that information is important and how it may be obtained.
National Trading Standards wants all material information to be mandatory on property listings once all three phases of the project are complete. At that stage, agents will need to include all the required information before it is listed on a property portal.
In addition to the announcement by the NTS, The Competition and Markets Authority (CMA) has also been working to improve how the leasehold market works for consumers. It is investigating and has acted against potential breaches of consumer protection law in the leasehold housing market, including unfair contract terms in leases as well as broader allegations of mis-selling of leasehold property. The CMA has also stressed the importance of people being fully aware of the annual costs of owning a home before they buy, and that clearer upfront information is needed when properties are sold.
Source: www.propertyreporter.co.uk