Millennials prove to be wise and take easy steps into becoming home owners. Young people (18 – 34 year old) are very considerate when it comes to financial planning. Latest research shows that they choose to re-mortgage, but they make sure that it will not surpass their monthly income.
Considering all the age categories re-paying their mortgages, millennials are making the biggest contribution to the overall budget: £908 per month.
The main reason for re-mortgaging is reducing the costs of their monthly mortgage which is a savvy way of looking at these type of financial solutions.
More upon the subject of the millennials behavior when it comes to mortgages in the latest article on Property Reporter.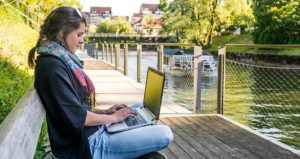 Image copyright: Property Reporter