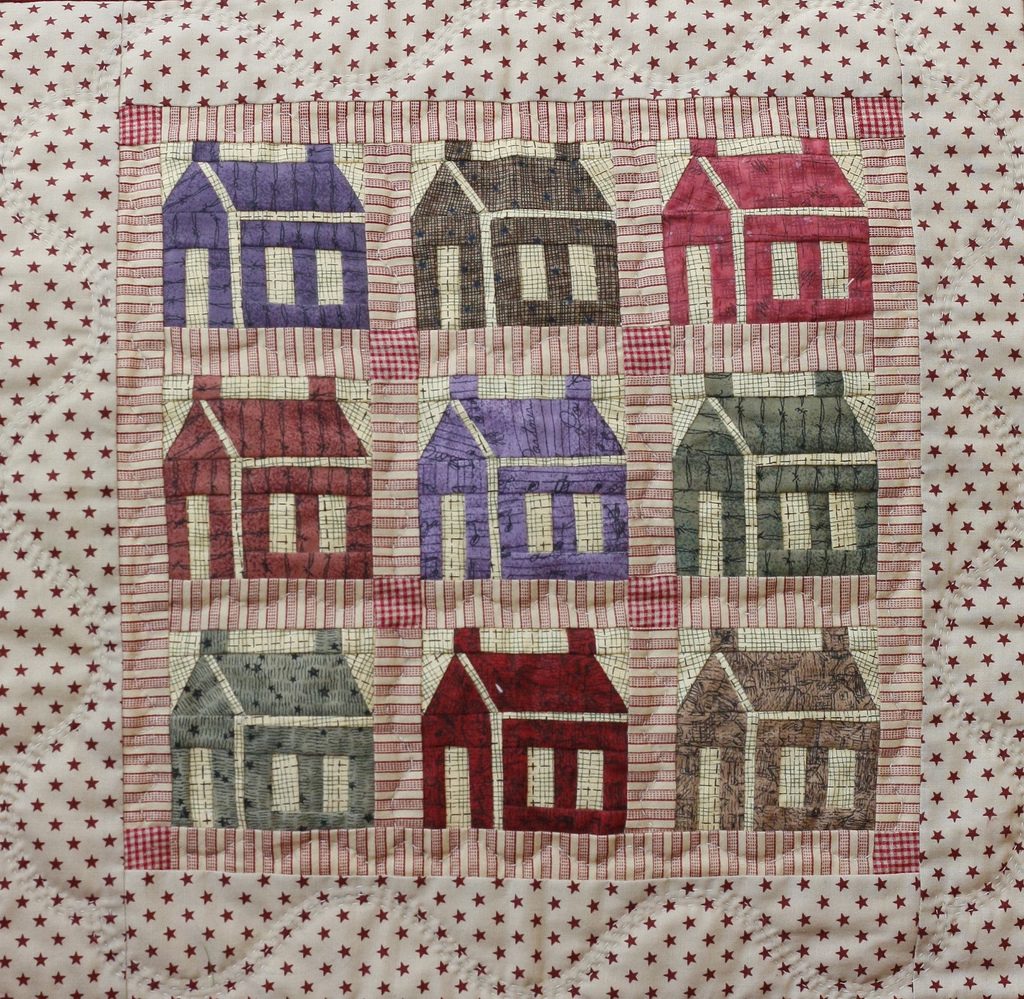 People in the UK looking for a new mortgage now have even more choice with a number of lenders launching new rates and products.
The TSB has reduced interest rates by 0.10% on selected mortgages for home movers, first time buyers and remortgage borrowers. These include five year fixed rates and two year fixed rates for remortgagers.
'We want to help more people to borrow well and today's rate cuts are good news for those with a higher deposit,' said Roland McCormack, TSB mortgage distribution director.
Accord Mortgages has launched a selection of competitive fixed rate mortgages for borrowers with a 35% deposit and there are added features such as cashback, free standard valuation or free legal fees.
The intermediary only lender, which is part of Yorkshire Building Society, has also made rate reductions by up to 0.25%. These include a 2.99% five year fixed rate at 85% LTV which is available to both home buyers and remortgage customers and has no upfront product fee.
'By refining our product range we have a greater ability to ensure our core mortgages remain competitive and appealing to borrowers. However, as always we will monitor the market and listen to brokers to ensure our product range continues to meet a variety of customer needs,' said David Robinson, Accord national intermediary sales manager.
The Chelsea Building Society has launched a variable rate two year tracker mortgage with no early repayment charges (ERC) with an interest rate of 1.15%, the lowest variable tracker mortgage rate currently on the market, and it is available to both home buyers and those looking to remortgage with a 35% deposit. It comes with a £995 product fee.
The new mortgage, which tracks the Bank of England base rate, is designed to provide homeowners with flexibility to exit their mortgage early without paying an ERC should their circumstances change over the next two years.
'Our new tracker doesn't tie borrowers into their mortgage, giving them breathing space to review their options on a regular basis with the bonus of not being subject to early repayment charges. As it is the lowest variable rate tracker mortgage currently available on the market it will appeal to customers who are keeping an eye on interest rates,' said Richard Barker, mortgage product manager at the Chelsea Building Society.
'The market continues to benefit from buoyant demand for Buy to Let remortgage as landlords take action to minimise costs and manage profitability. This market has become even more active since the changes to stamp duty came into effect last March and ahead of the impending changes to tax relief,' said Jaedon Green, Leeds Building Society's director of product and distribution.
Leeds Building Society introduced new criteria on 01 January following changes to underwriting standards for buy to let by the Prudential Regulation Authority (PRA).
New criteria includes an income covering ratio (ICR) of 140%, reducing the stress test rate for remortgages with no additional borrowing to 5%, and removing the minimum income requirement.
Source: http://www.propertywire.com/finance-update/choice-added-mortgage-deals-uk-home-borrowers/?utm_source=Property+Wire+News&utm_campaign=bff7d979c4-RSS_EMAIL_CAMPAIGN&utm_medium=email&utm_term=0_cb0fe1dd73-bff7d979c4-108361813&goal=0_cb0fe1dd73-bff7d979c4-108361813