Getting your foot on the first rung of the property ladder is no mean feat these days. Once you've saved up your deposit, you need to choose an affordable location.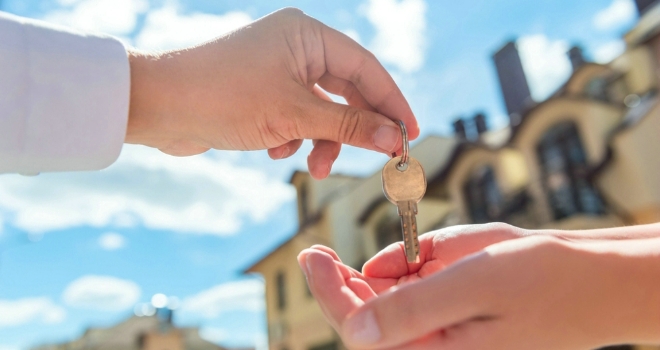 The research shows that across the UK the net salary available would allow a home buyer to save a 10% deposit on the average house price in just 11.4 months. While there are 30 or so lenders currently offering 5% deposits, working based on a 10% deposit will allow first-time buyers to secure a better interest rate which is more beneficial in the long run.
The North East offers the best mix of money and property affordability with an average time of just 7 months required to save a 10% deposit. The North West and Yorkshire and Humber are also home to a time to save below 10 months.
London (17.9) and the South East (14.7) are predictably the worst regions to live in when it comes to the money available to save for a deposit.
Burnley is the best place to buy a house, with the net salary available totting up to a 10% mortgage deposit in just 4.7 months, providing the quickest, most affordable foot on the ladder when considering the wage available.
Pendle in Lancashire ranks second at 5.1 months, with East Ayrshire in Scotland, Hyndburn and County Durham all home to a net salary that would total a 10% mortgage deposit in 5.3 months.
Copeland, Hartlepool, Merthyr Tydfil, Blaenau Gwent and West Dunbartonshire also make the top 10 at 5.9 months or below.
In contrast, London dominates the top 10 longest times to accumulate a 10% deposit, with the City of London the least affordable foot on the ladder at 25.7 months. Hackney, Haringey, Brent, Camden, Barnet and Hammersmith and Fulham are also amongst the worst.
Oxford is the only entry into the top 10 longest outside of the capital, with it taking 20.6 months to accrue a 10% deposit on the net salary available.
Source: www.propertyreporter.co.uk