Explore the reasons why people rent instead of buying.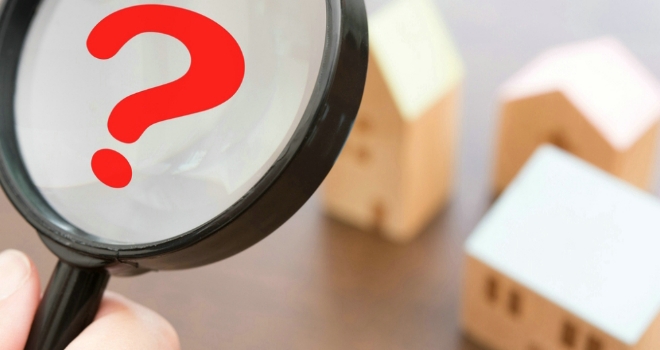 Affordability
As you would expect, affordability is a major factor. And indeed, most respondents said they were renting because they simply didn't have the means to buy their own property. According to the numbers, 56.30% said that couldn't afford a deposit and 29% said that they were unable to qualify for a mortgage.
Of those who are struggling to save for a deposit, 64.40% could only rely on their own funds for a deposit and only 22.45% said that they were actively saving up to buy a house.
When looking at age groups, the survey shows that those aged between 35 and 44 were struggling the most with buying their own home. Out of everyone surveyed in this cohort, 64.23% said they couldn't afford a deposit, which was the highest percentage out of all cohorts surveyed.
This was closely followed by respondents aged between 25 and 34 (62.96%), however, this group had the most respondents saying that they were actively saving for a deposit (34.76%).
Lifestyle
With 26.10% of respondents saying they rent because it suits their lifestyle, the convenience of the sector is clearly important. This was especially evident with the oldest and youngest age groups surveyed.
Out of all respondents, those aged 18-24 mostly said that renting suited their lifestyle (47.15%) and that they didn't want to be tied down to one location (22.05%).
Respondents aged 55 and over had the second highest number of respondents saying that renting suited their lifestyle (34.66%), they also were the most likely to say that they didn't want the commitment of maintaining a property (24.55%) and paying a mortgage (26.71%).
Younger respondents were holding off buying a property until they found a suitable home; those aged 18 to 24 were most likely to say that they are yet to find the right home to buy (16.73%), this was followed by respondents aged 25 to 34 (11.82%).
Conclusion
"The survey has produced some extremely interesting results. Previous surveys have always seemed to indicate that millennials are the main group that are struggling to get on the housing ladder, backing up current industry data.
However, it now appears that this is increasingly becoming an issue for slightly older renters as well. It's clear that many tenants are having to rent on a long-term basis because they simply cannot afford to save up for a deposit, alongside their regular monthly outgoings like rent and other expenses. It's also fascinating to see that a lot of people are now renting out of choice rather than necessity. It indicates that renting is more suitable for the current market and it will be interesting to see if this trend continues."
Source: www.propertyreporter.co.uk