The home of some of London's biggest financial institutions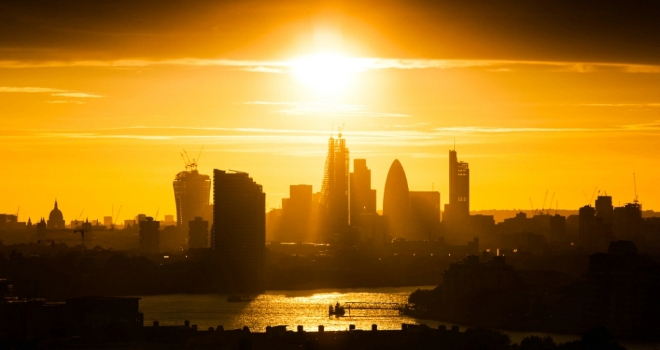 The latest data from Zoopla has revealed that the home of some of London's biggest financial institutions and surrounding areas are the capital's most searched for rental locations.
Zoopla analysed property search data from the past 12 months to reveal the most sought-after areas for a rental home in London. The 'W2' postcode district, which encompasses Paddington and Bayswater, was ranked the second most searched for location for a rental home in the capital whilst the postcode area including the South Bank, Bankside, Bermondsey & Waterloo (SE1) came third. Battersea, which has been a hotspot for build to rent homes in the last three years, squeezed its way on to the hotspot list, featuring as the 10th most requested London location for a rental home.
Zoopla has also segmented the most popular rental searches by property type and number of bedrooms to reveal that E14 again topped the list for tenants looking for a one or two bedroom apartment in London. Londoners looking for larger properties to rent showed a strong preference for London's outer zones, with eight of the ten most popular areas for searches on three and four bedroom houses located in the South West and North West of London.
Annabel Dixon, spokesperson for Zoopla, comments: "It's perhaps no surprise that Canary Wharf and the Isle of Dogs has been highlighted as a popular choice for London renters. This area has long been associated with gleaming office towers, but it is now buzzing with new restaurants, bars, shops and homes, transforming it into a sought-after destination to live as well as work.
Renters searching for larger family homes in the capital showed a clear preference for the suburbs, with Colindale, Hendon and Kingsbury the most searched locations for three and four bedroom houses. These areas are ideal for young families looking for space to grow, with leafy surroundings and several well-regarded schools nearby.
We have more London rental listings on Zoopla than anyone else. So if you're a renter searching for a home in the capital, our property portal is a great place to find it."
Source: www.propertyreporter.co.uk