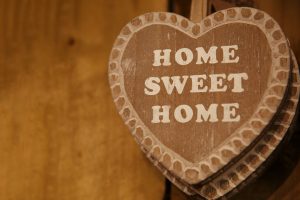 Selling a house or putting it up for rent will get the owner through some trouble. One thing you should consider is raising the property's price before you make any of these real estate moves.
Depending on the budget, one can choose any of these types of easy-to-do improvements:
#1 Revive the faded colours of the walls
#2 Give the windows a bold new look
#3 Make partial updates to the kitchen…
#4 And a few tweaks to the bathroom
#5 Wipe and polish everything in sight
#6 Sanitise and deep clean carpeted areas
All the details (with tips & tricks!!!) of these low-budget steps are in this complete article on Property Division.
We can only guess that the second part of the article (the high-budget improvements) were made by the owners of the priciest home sold in January, though!