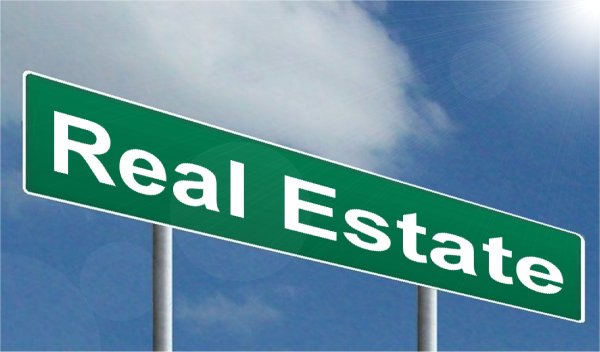 When it comes to selling your home, estate agents and the language that they use can be confusing. That's why we've put together a comprehensive list of all the estate agent terms and property jargon that will help you understand what your estate agent means.
AST – Assured Shorthold Tenancy. It gives the landlord the right to claim their property back after a specific period of time
Break Clause/Release Clause – These terms are often used in fixed term tenancies
Chain – A number of property sales where exchange of contracts must take place at the same time, because they're linked together.
Completion Date – The completion of the legal transaction, with the money and documents all distributed, and keys are released.
Deeds – The legal documents that assign ownership of property.
Deposit – The lump sum that the seller pays towards the cost of the property.
Disbursements – Expenses paid by the solicitor on behalf of the purchaser
Equity – The difference between the value of a property and the amount of mortgage owed.
Exchange of Contracts – This is the point at which the sale becomes legally binding and neither party can withdraw without financial penalties.
Energy Performance Certificate (EPC) – An EPC measures the energy efficiency of a property using a scale of A-G. It is a legal requirement to have a valid EPC for their property.
Freehold – Ownership of the property and the land that the property is situated on.
Gazumping – This is where the seller accepts one offer only to reject it later for a higher offer.
Gazundering – This is where a buyer reduces their offer just before the exchange of contracts.
Ground Rent – Ground rent is an annual sum paid by the leaseholder to the freeholder of a property.
Guarantor – This is a person who will agree to guarantee that they will repay a loan or debt if you cannot pay it.
HMO – House in Multiple Occupation. They are treated differently to the average property, with more rules and regulations.
IFA – Independent Financial Advisor
IMRO – Investments Managers Regulatory Organisation
Instruction – This is when a seller tells an estate agent to market a property.
Inventory – An inventory is a list of all the contents of a property, as well as the condition of a property and the structural fixtures, generally used for AST rental properties.
Leasehold – To be given ownership of a property but not the land that it is built on, normally requiring the payment of ground rent to the landlord.
Searches – Checks of local council records for planning applications and restrictions.
Stamp Duty – a government tax paid by the buyer on completion of the sale.
Subject to Contract – A term associated with an agreement to purchase a property before the exchange of contracts.
Survey – An inspection of a property made by a qualified surveyor. This can be a valuation report, a homebuyer report and full structural survey.