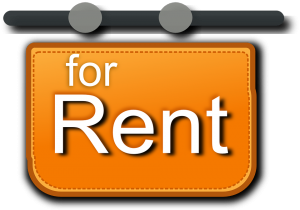 One would think that landlords are always in the better position when contracting. However, being a property owner has its risks and it can be difficult to handle them when you are a beginner in this type of transactions.
Property Division made a guide of 12 questions every landlord should ask themselves at one point:
1. Should I Tell My Mortgage Lender I'll Be Letting My Property?

2. What Is the Right to Rent?

3. Should I Register the Deposit?

4. How Can I Prevent Property Fraud?

5. Is the EPC Mandatory?

6. Do the Gas, Electrics and Furniture Need to Be Compliant?

7. Is an Inventory Worth It?

8. Do I Need Insurance?

9. Do I Have to Pay Council Tax and Income Tax?

10. Can I Make Routine Property Visits?

11. When Should I Do an Inspection?

12. Who Should Contact the Council and Energy Suppliers?
Read the answers carefully and you are sure to have some more questions at the end of the article, if you are a landlord. But at least you know what to start with.