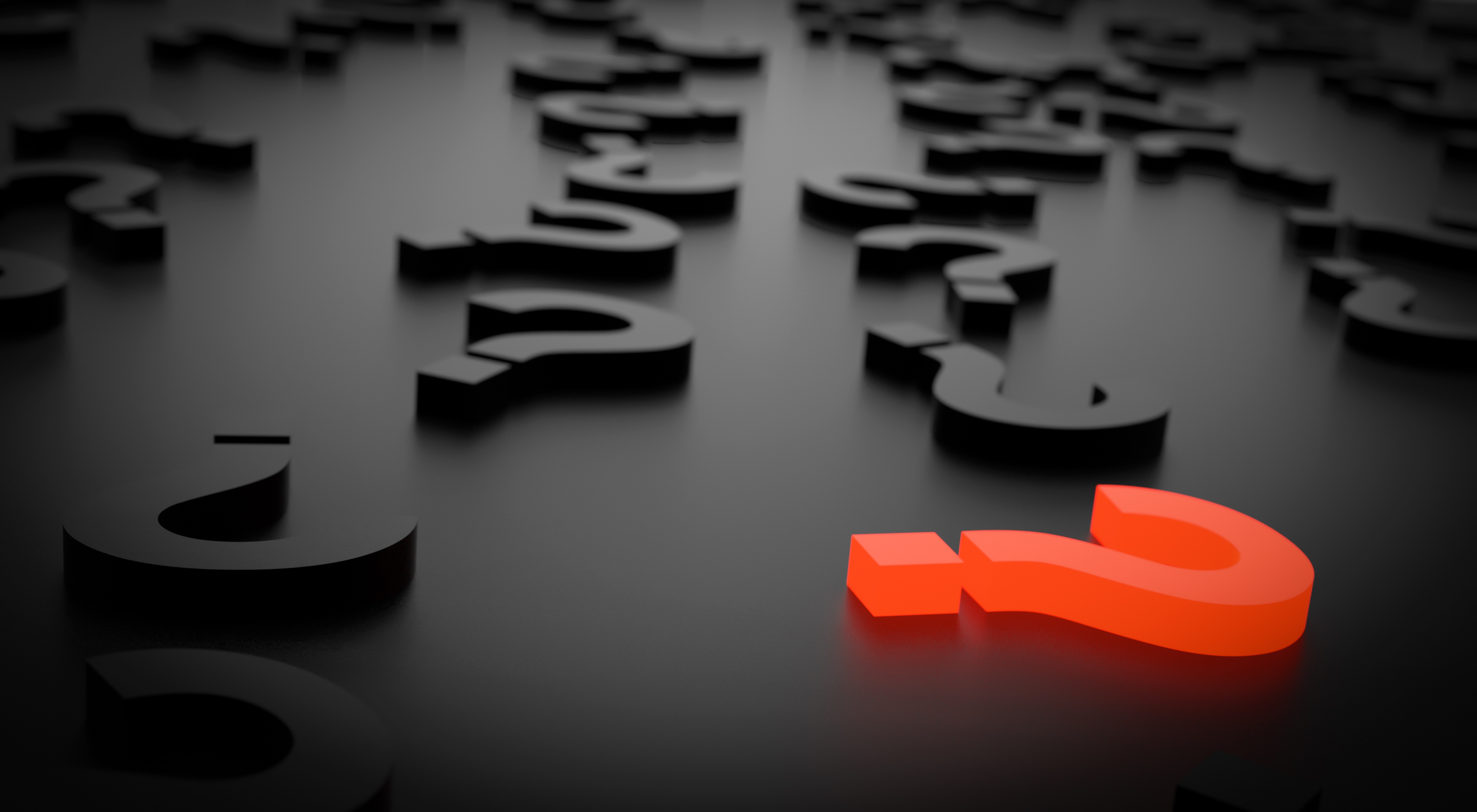 According to a national study commissioned by global ratings and customer insights company Feefo, 70% of 25-34 year old UK home buyers rely on reviews to inform their decision making when selecting an estate agent.
The figure indicates the need for estate agents to adjust to this trend if they are to attract new business from younger generations. However, trust in reviews remains a major issue, with only one in ten respondents (10%) stating that they completely trust the reviews they read.
Matt West, CMO, Feefo, said: "As the younger generations enter the property market, estate agents will be increasingly judged through online reviews. Yet trust in the reviews themselves is evidently very important to these savvy consumers. Estate agents should therefore consider ways to guarantee that legitimate and transparent reviews are readily available to potential customers."
Trust is important for 28% of consumers when choosing an estate agent, with knowledge of the local market seen as the dominant factor by 42% of consumers when they have their properties valued. The value of trust is reflected strongly in the younger consumers' preference of selecting an agent through its reviews, with 70% of 25-34-year-olds relying on reviews when selecting an agent.
The research also reveals that consumers have more positive attitudes towards estate agents than commonly supposed, with 88% of consumers saying they were satisfied with the service they received from the last agent they used. However, paperwork was identified as a grievance that the largest proportion of customers (46%) would love to see technology sort out for them. Next on the list was reference-checking (36%), followed by booking appointments (34%).
Iain Mckenzie, CEO, The Guild of Property Professionals, commented: "These results clearly show the positive work estate agents are doing to make sure customers are satisfied in the levels of service provided. It's refreshing to see that whilst there are problems, customers are confident that technology can help resolve these issues in the near future."
Emerging technologies such as virtual reality and artificial intelligence are anticipated by 32% of consumers to improve levels of service when engaging with estate agents. More than a quarter (26%) of the 16-to-24 age group had the greatest level of belief that technology will transform estate agency.
Low fees are considered the most important deciding factor by 35% of consumers choosing between online-only and traditional estate agents and quality of service is almost as decisive a factor for 34% of consumers.
The research, commissioned by Feefo and conducted by Censuswide, explores UK consumer attitudes towards estate agents and draws on the direct experiences of 1,152 individuals that have enlisted the services of estate agents.
Source: http://www.propertyreporter.co.uk/business/do-you-trust-estate-agent-reviews.html?utm_source=Email+Campaign&utm_medium=email&utm_campaign=21136-204006-Campaign+-+26%2F04%2F2017+EASY