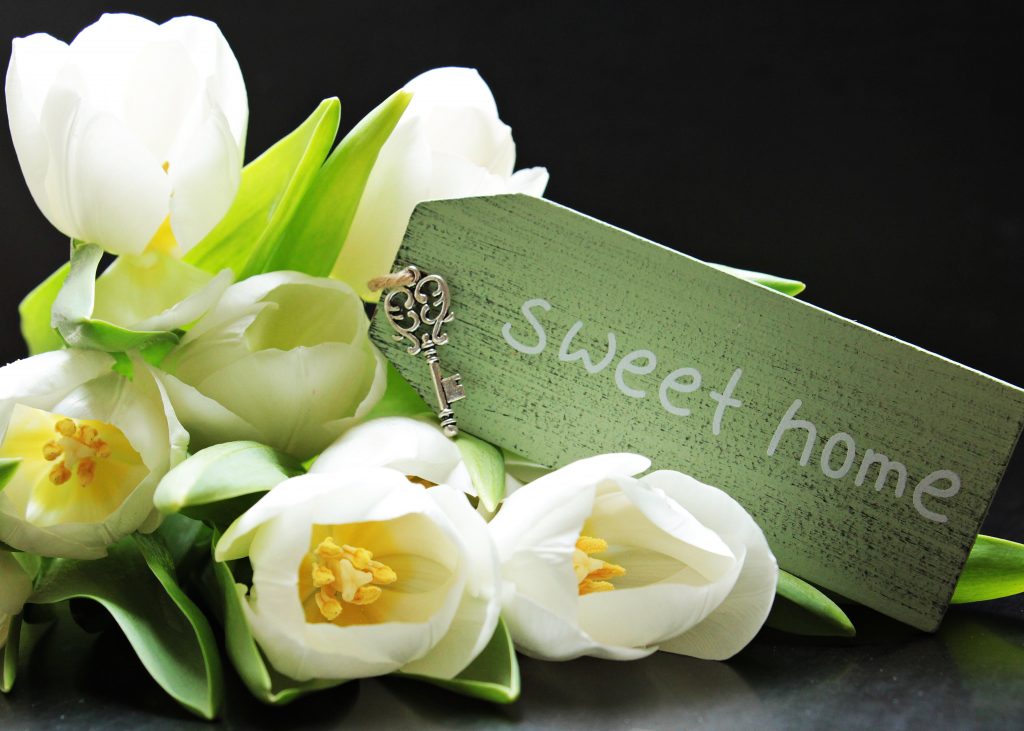 Selling or buying a home can be daunting at the best of times. Victor Michael are here to assist their clients during this process, giving them a personable service to make this process, and life easier to bare.
Spring is the optimum time to sell a home. Regardless of whether it's a buyer's market or a seller's market, inventory almost always rises in the spring. Why? Because the largest number of buyers are actively searching for a new home during the months of April, May and June.
While mortgage rates have risen in the last year, experts say 2017 will still see strong home sales as job growth continues and people who'd been waiting to enter the market take the plunge into homeownership. To attract buyers in any season — and sell for a good price — sellers need to show their homes in the best possible light. That means cleaning up the interior and exterior, removing personal items that could distract potential buyers, adding a fresh coat of paint, and deciding which upgrades and repairs will deliver the best return on investment. Of course, real estate is a hyper-local industry, so national trends may not hold true in all markets. A good estate agent can help you understand what buyers in your area are looking for and how to appeal to them.
What if I'm not ready to start selling yet?
Simple, don't sell. It's much more important to choose a time that works for you. If you rush your home on to the market without preparing it and yourself, could set yourself up for a fall. And if you do get a buyer, you want to be able to move as quickly as possible before they can change their mind.
Take some time first to make sure you have your home looking its best. That doesn't necessarily mean spending thousands of pounds on huge renovation projects – just take some time fixing the little details, such as wonky gates and cracked toilet seats.
Remember, Victor Michael will be here, waiting for you when you are ready…