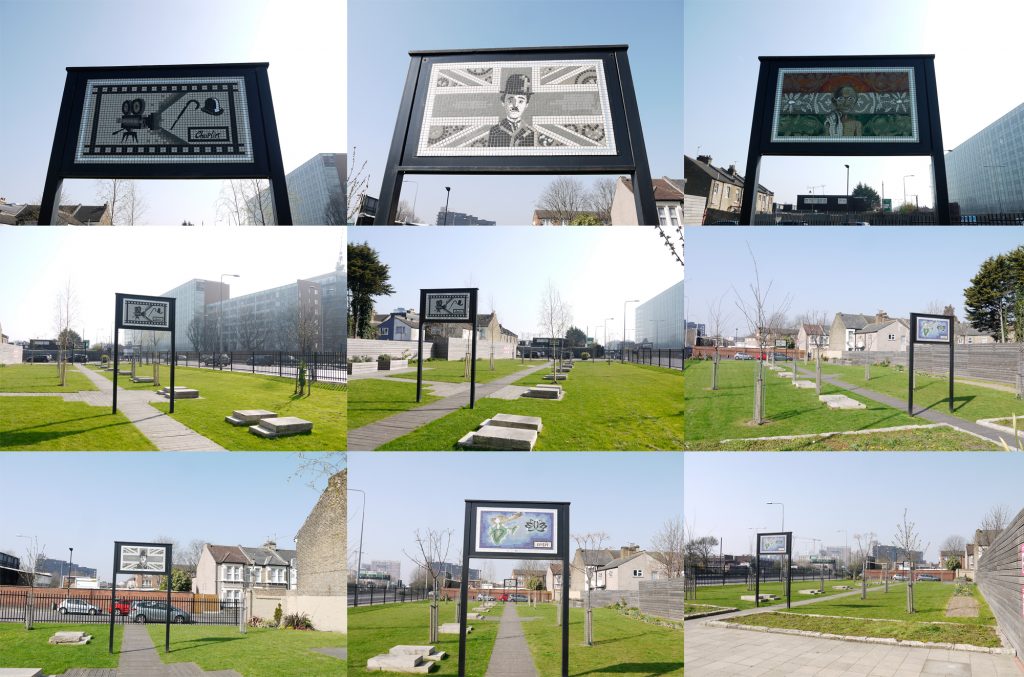 In 1931, two of the world's most celebrated and influential men met in a house in Canning Town.
Despite coming from completely different worlds, Mahatma Gandhi and Charlie Chaplin were brought together by a shared understanding of the struggles of the poor and the working classes.
Now the historic meeting has been marked with a specially created garden near to the site where it took place, a since demolished house in Beckton Road that belonged to a friend of Gandhi.
The story of Gandhi and Chaplin meeting is an extraordinary and inspirational one. However, it is typical of life in Newham where people from all different backgrounds come together.
Why not come to Canning Town and see the changes that have taken place since Chaplin met Gandhi.