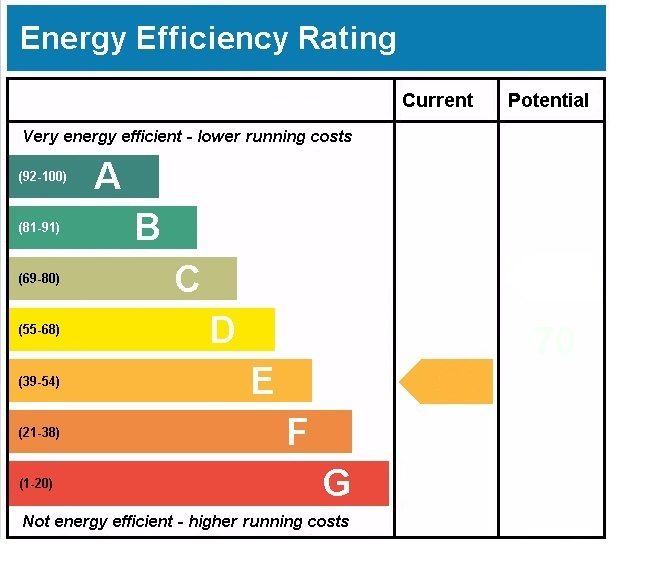 The Department for Business, Energy and Industrial Strategy has released guidance to landlords of privately rented non-domestic property on complying with the 2018 'minimum level of energy efficiency' standard (EPC band E).
The Energy Efficiency (Private Rented Property)(England and Wales) Regulations 2015 mean that, from April 2018, private non-domestic (and domestic) landlords must ensure that properties they rent in England and Wales reach at least an EPC rating of E before granting a tenancy to new or existing tenants.
The document provides guidance and advice on:
Scope of the regulations: the steps a landlord should take to determine whether their property is covered by the regulations, and the steps they should take to ensure their property complies with the minimum level of energy efficiency;
Relevant improvements: how a landlord can identify appropriate energy efficiency improvements for their property
Cost effectiveness: how a landlord can calculate whether particular improvements would be cost effective to install
Exemptions and exclusions: the exemptions framework and the steps a landlord should take to register a valid exemption
Enforcement: the enforcement framework and the options open to enforcement authorities when policing compliance with the minimum standards, including information on fines and other penalty options
The appeals framework: landlord appeals will be heard by the First-tier Tribunal, part of the court system administered by Her Majesty's Courts and Tribunals Service; the guidance discusses the steps a landlord will need to take to lodge an appeal, and how that process will be run.
Source: http://www.arla.co.uk/news/february-2017/government-guidance-on-complying-with-2018-energy-regulations/?utm_campaign=8038153_ARLA%20News%20Issue%20123&utm_medium=email&utm_source=dotmailer&dm_i=Z6K,4SAA1,LGLRXA,I06R1,1