Here at Victor Michael, we pride ourselves in the service we provide to our landlords, we are at the front end of staying up to date with the latest legislation to ensure that our landlords continue to stay compliant.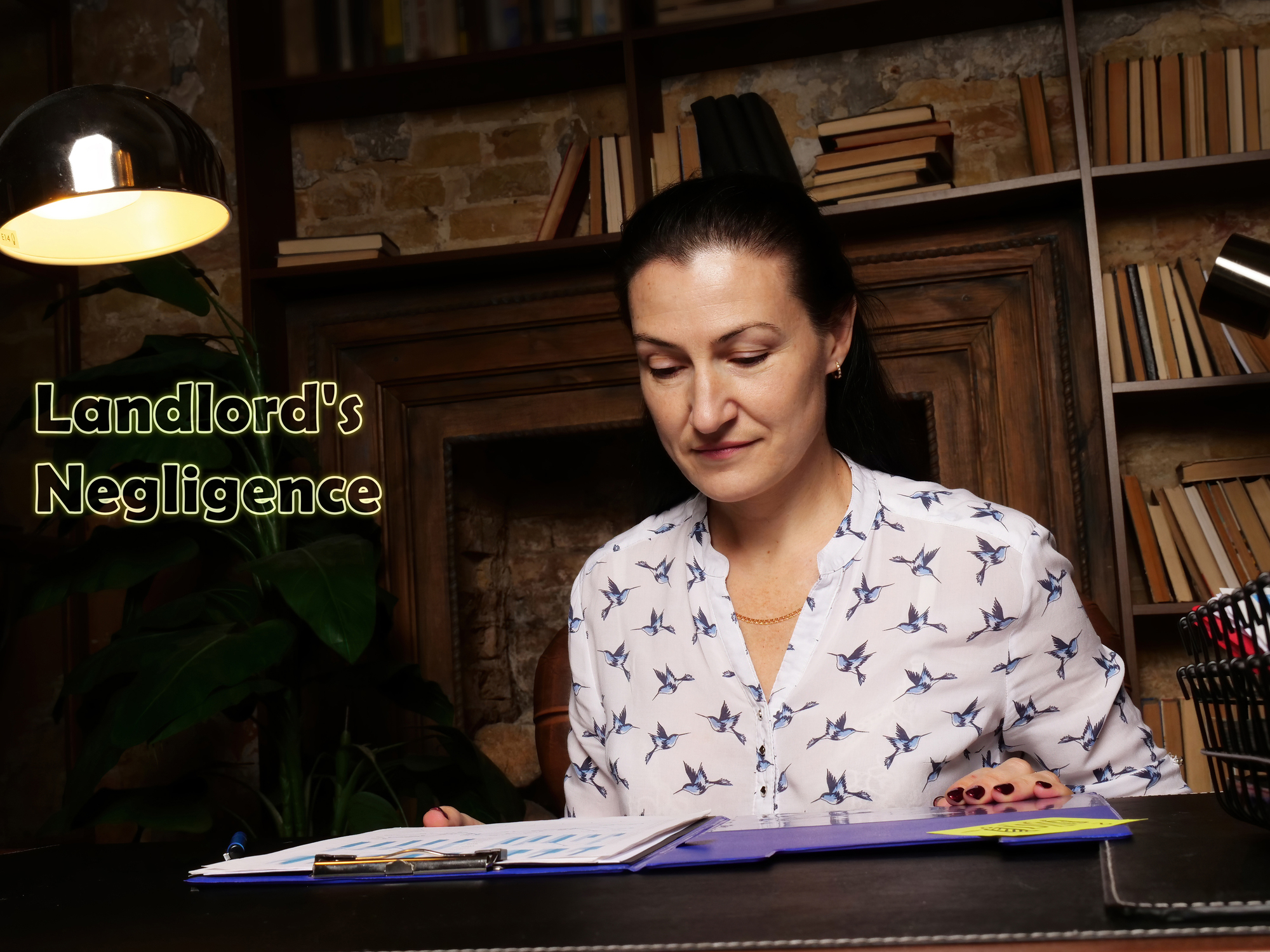 As of the 1st October 2022 there are some important changes to the Smoke and Carbon Monoxide safety regulation that all landlords should be aware of.
As a landlord, you will be required to ensure the following –
Ensure at least one smoke alarm is equipped on each story of their homes where there is a room used as living accommodation. This has been a legal requirement in the private rented sector since 2015.
Ensure a carbon monoxide alarm is equipped in any room used as living accommodation that contains a fixed combustion appliance (excluding gas cookers).
Ensure smoke alarms and carbon monoxide alarms are repaired or replaced once informed and found that they are faulty.
The requirements are enforced by local authorities who can impose a fine of up to £5,000 if a landlord fails to comply with a remedial notice.
Landlords will be responsible for repairing or replacing any faulty alarms.
If tenants find that their alarms are not in working order during the tenancy, they are advised to arrange for the replacement of the batteries.
If the alarm still does not work after replacing the batteries, or if tenants are unable to replace the batteries themselves, this would then fall under the landlord's responsibility.
If you are currently self managing your property and finding it hard to stay up to date with all new legislations then Victor Michael can offer you a competitive rate to ensure you never have the need to worry again.
Please give us a call on 0208 522 5909 to discuss further.
www.victormichael.com