If you're one of those countryside folks trapped inside an apartment for living purposes only, we have an idea on how to 'cultivate' your farmer side. Create a garden on your balcony and start growing your favourite plants this summer.
Balcony gardening became a tre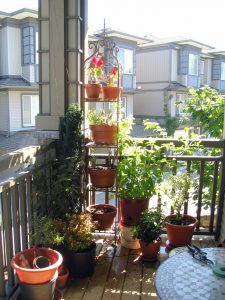 nd a couple of years ago. It started as a hobby for some, but it was rapidly adopted by those who wanted more control over what they put on the table.
What can you grow on your balcony?
Culinary herbs like basil, chervil, chives, coriander, dill, mint, oregano, parsley, rosemary, thyme.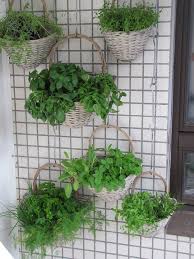 You can also grow small vegetables – actually any kind of vegetable if you do not want to mass-product it. Some suggestions are: cherry tomatoes, eggplants, peppers, green onions, radishes, beans, carrots
What do you need to create the garden on the balcony?
Enough light, to start with. It's not merely as precious as space, since space can be maximized by rational use.
Pots of all types and sizes. Containers and a good soil create a good basis for your garden apartment.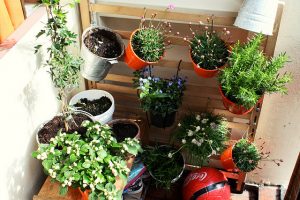 Don't forget the seeds. Choose plants that grow fast enough. It can be a bit frustrating just looking at an empty pot for a couple of days, but keep in mind that the seed what planted! It takes time and water to grow.
And one more advice: make full use of your vertical space. Climb anything that can climb on the walls of the balcony.