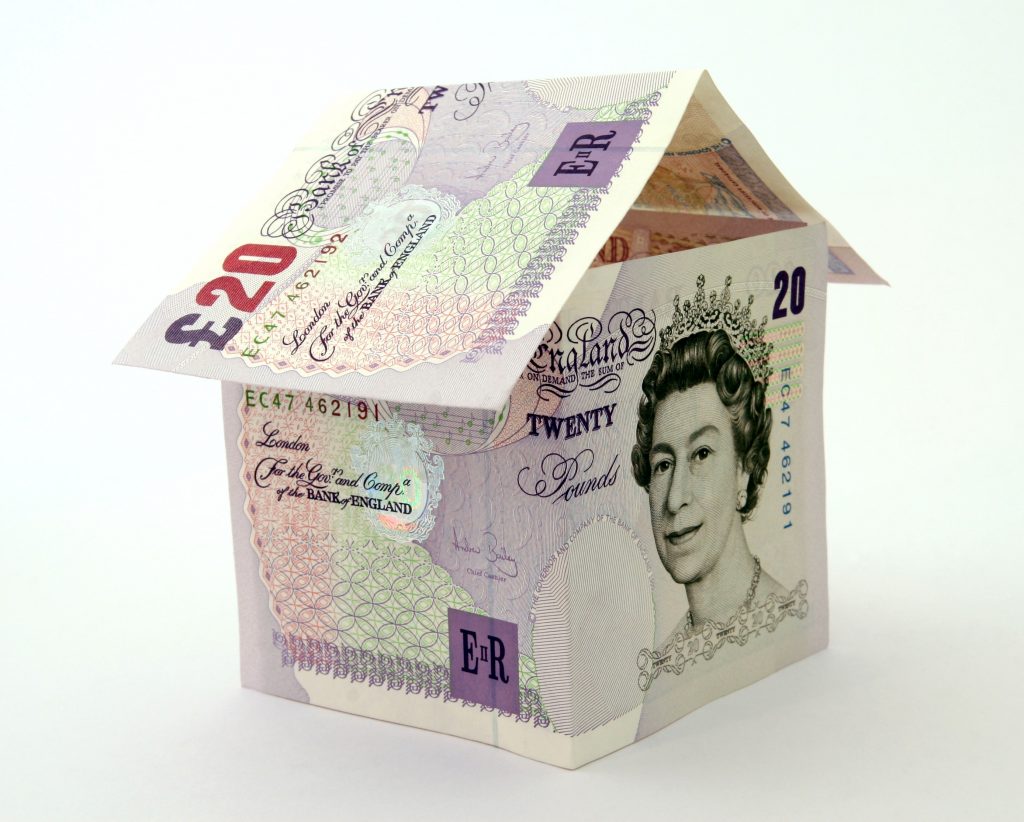 Property owners in one in three areas in UK areas earn more from owning their home than they do from their work, new research has found.
Overall house prices outpace owners' earnings in 119 areas and 17% of all local areas have seen average house prices increase by more than total average pay, according to a study from home lender the Halifax.
Average house prices have increased by more than total average employees' net earnings in 31% of local authority districts in the past two years and the proportion of areas where house prices are outpacing earnings over the last two years has edged up from 28% in 2015.
More than nine out of 10 are in London, the South East, South West and the East of England with these four regions accounting for 111 of the 119 or 93% of areas.
The biggest gap between rising property values and earnings was in Haringey in London. House prices in the borough increased by an average of £139,803 over the last two years, exceeding average take home earnings in the area of £48,353 over the same period, a difference of £91,450, equivalent to £3,810 per month.
Haringey is followed by Harrow in north London with a price growth to earnings difference of £77,791, St Albans at £72,990 and Waltham Forest at £63,646. In total, six London boroughs appear in the top 10 districts, including Newham at £63,583, Redbridge at £56,528 and Hounslow at £54,569.
'Buoyancy in the housing market over the past two to five years has resulted in homes increasing in value by more than total take home earnings for the average homeowner in many areas, though mostly in southern England,' said Martin Ellis, housing economist at the Halifax.
'While it's no longer unusual for houses to earn more than the people living in them in some places, there are clearly local impacts. Home owners in these areas can build up large levels of equity quickly, but for potential buyers whose wages have failed to keep pace, the cost of buying a home has become more unaffordable during that time,' he explained.
Four areas have recorded a differential of over £100,000 over the past five years. The greatest was again Haringey, where average property prices have increased by £242,121, surpassing average take home pay during the period by £124,300. Then Harrow at £115,522, Waltham Forest at £105,195 and Three Rivers at £101,082 with nine of the top 10 performers in London.
Source: http://www.propertywire.com/news/uk/research-reveals-much-home-earns-owner/?utm_source=Property+Wire+News&utm_campaign=016843e7c3-RSS_EMAIL_CAMPAIGN&utm_medium=email&utm_term=0_cb0fe1dd73-016843e7c3-108361813&goal=0_cb0fe1dd73-016843e7c3-108361813